DISCOVER THE WORLD OF FRONIUS SOLAR ENERGY
Helmut Perr - Managing Director of Eco-Tec
"Fronius stands for top quality. Whenever we need any tech support, their hotline provides an exceptional service. We are going to be using Fronius Eco inverters again in our next project – a 3 MW free-standing system in the Alps."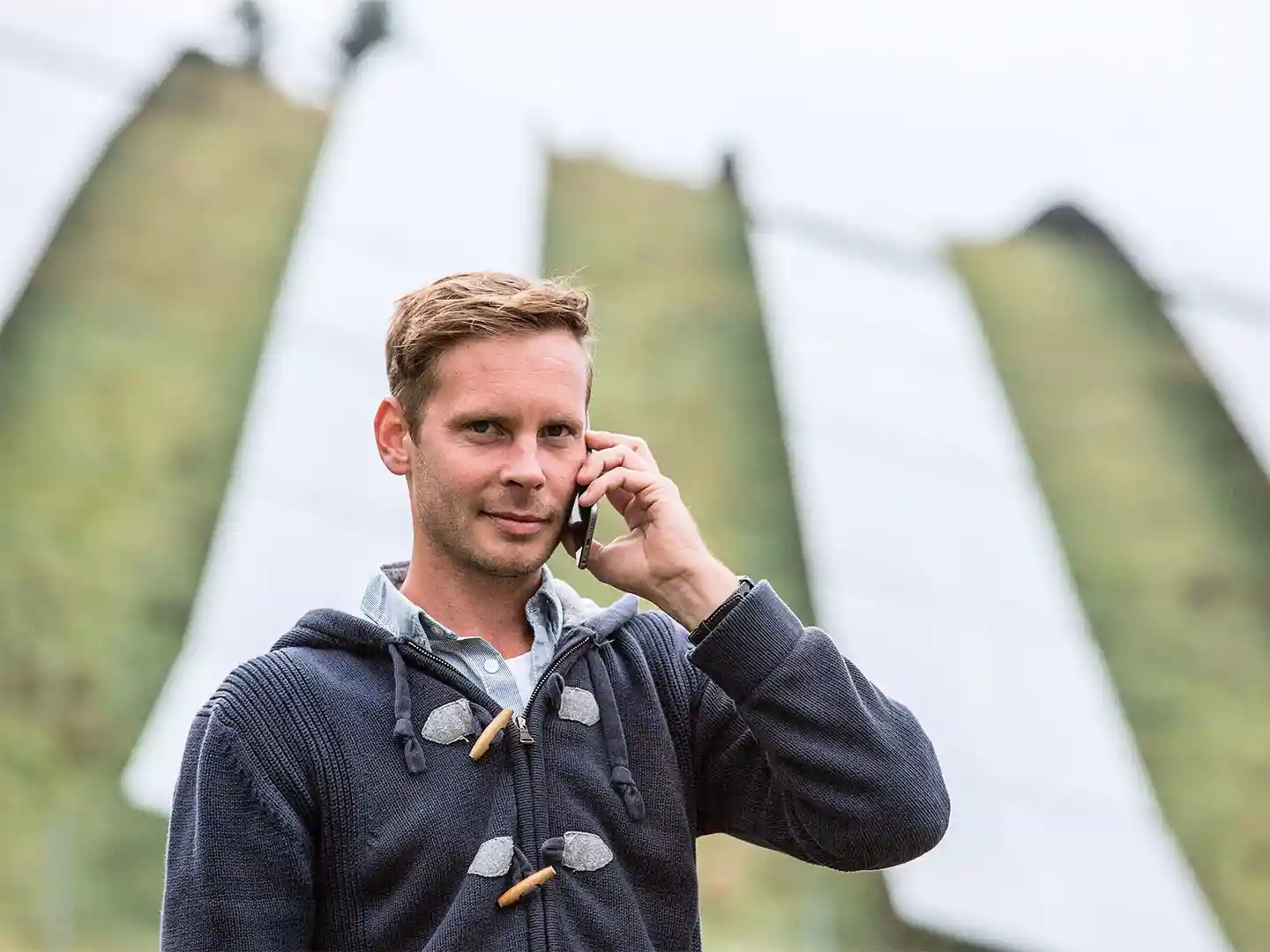 Roger Kanzenbach - Activ-Solar
"We only invest in projects with a long and successful lifespan. To realise this goal, we need partners we can rely on for decades to come. This is why we opted for Fronius for the megawatt system. The company's excellent foundations were one of the main reasons behind our choice of inverter manufacturer."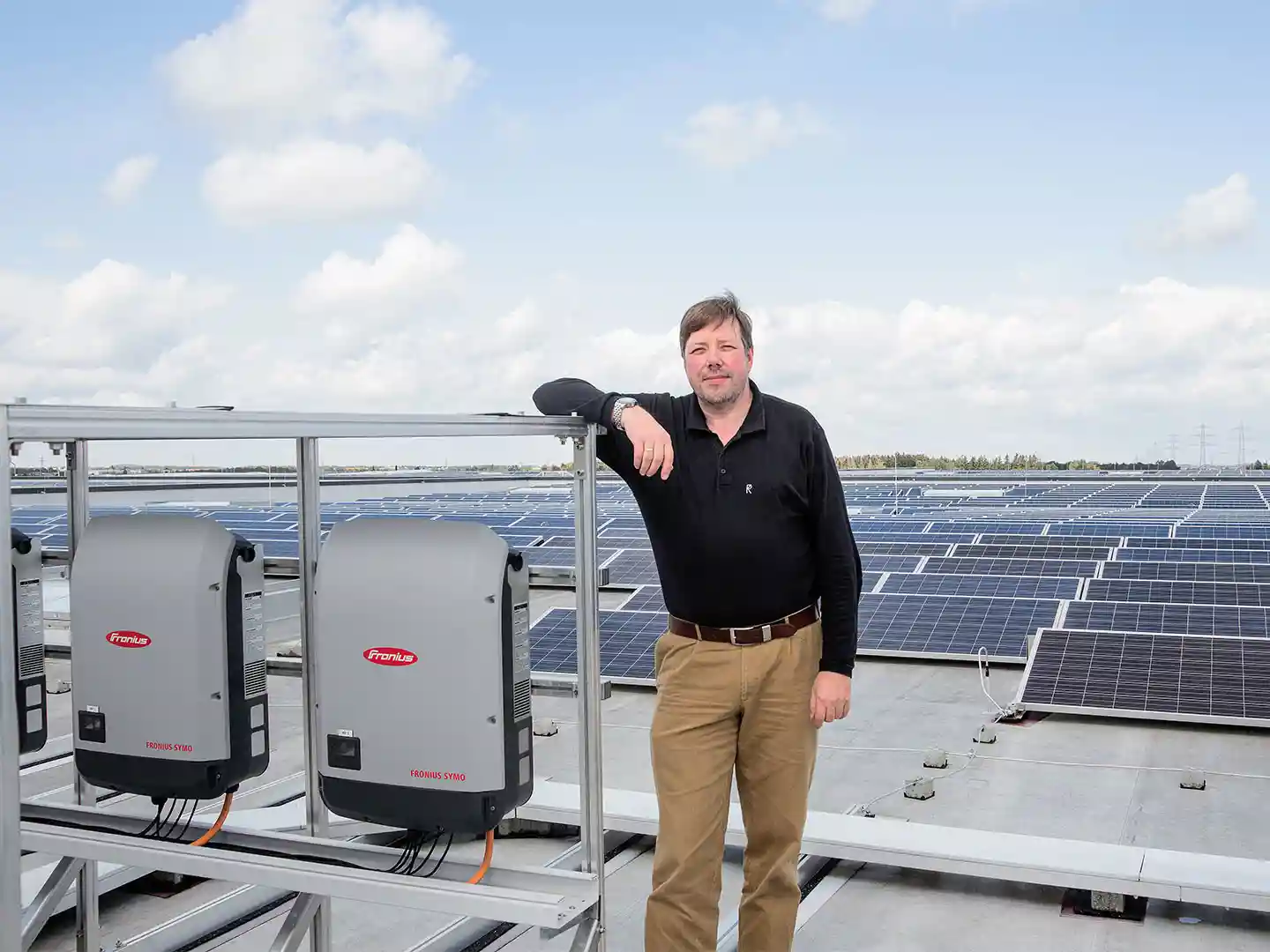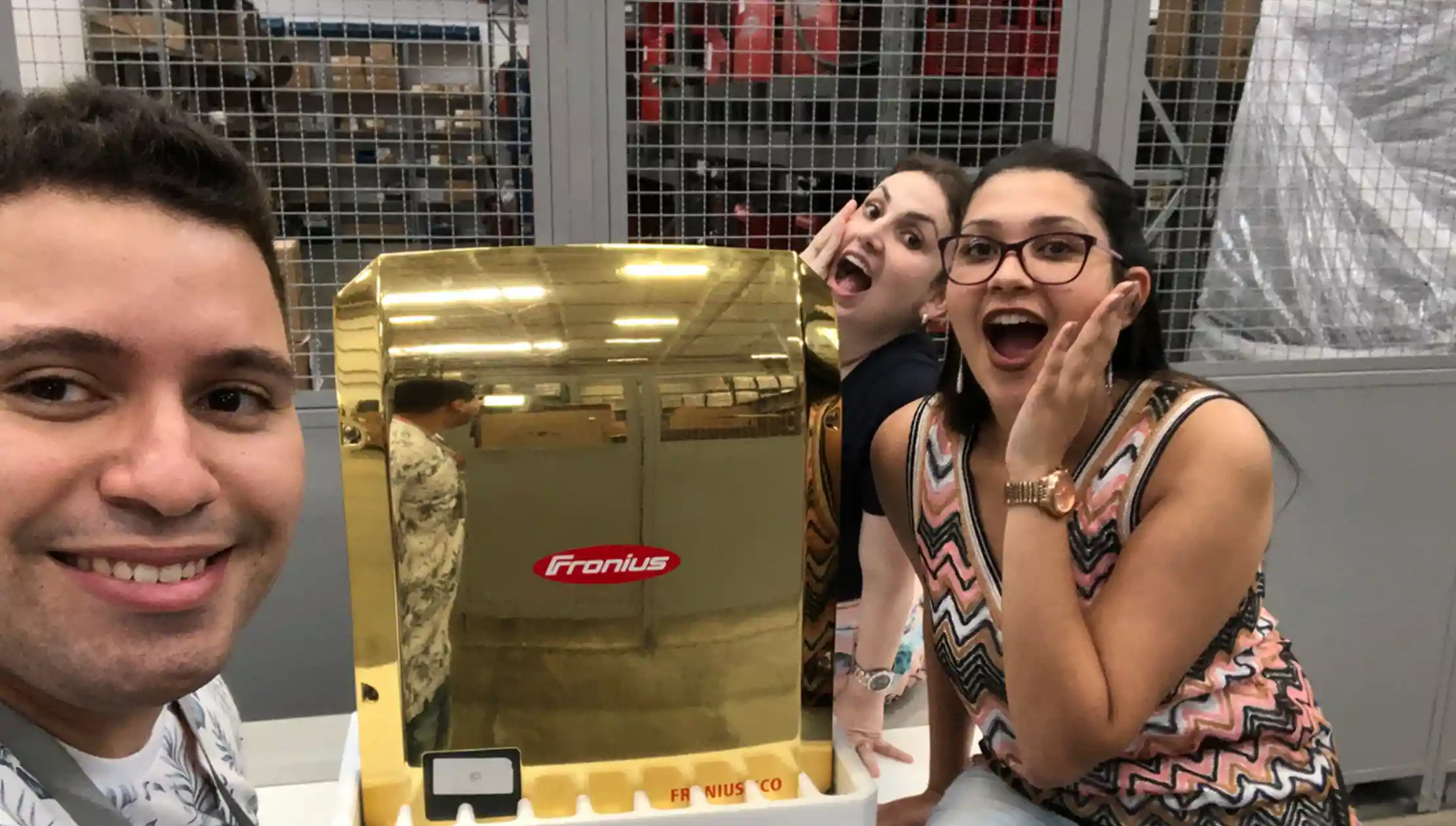 Follow our 3 golden inverters
Our one millionth Fronius SnapINverter hits the road and this is just the start.
To celebrate this prestigious occassion, we are sending 3 golden inverters to Germany, Australia and Brazil.
The golden Fronius Eco has of course been eagerly awaited in Brazil: out of the truck and into the warehouse!
Find the latest update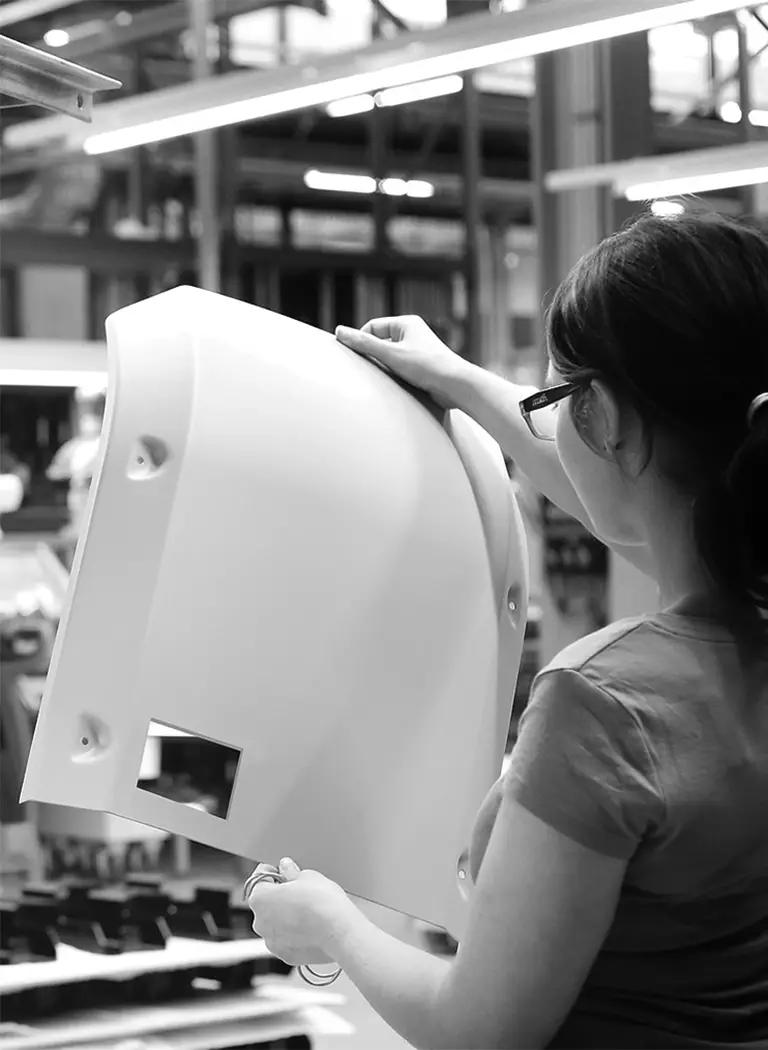 Solar Energy Facts & Figures
94
Export ratio in percent (2018)
813000
SnapINverters produced (2018)