5 Plus 5 year warranty promotion
31/10/2017 / Promotion
Register your string inverter and get a 5 Plus 5 year warranty for free until June 30, 2021.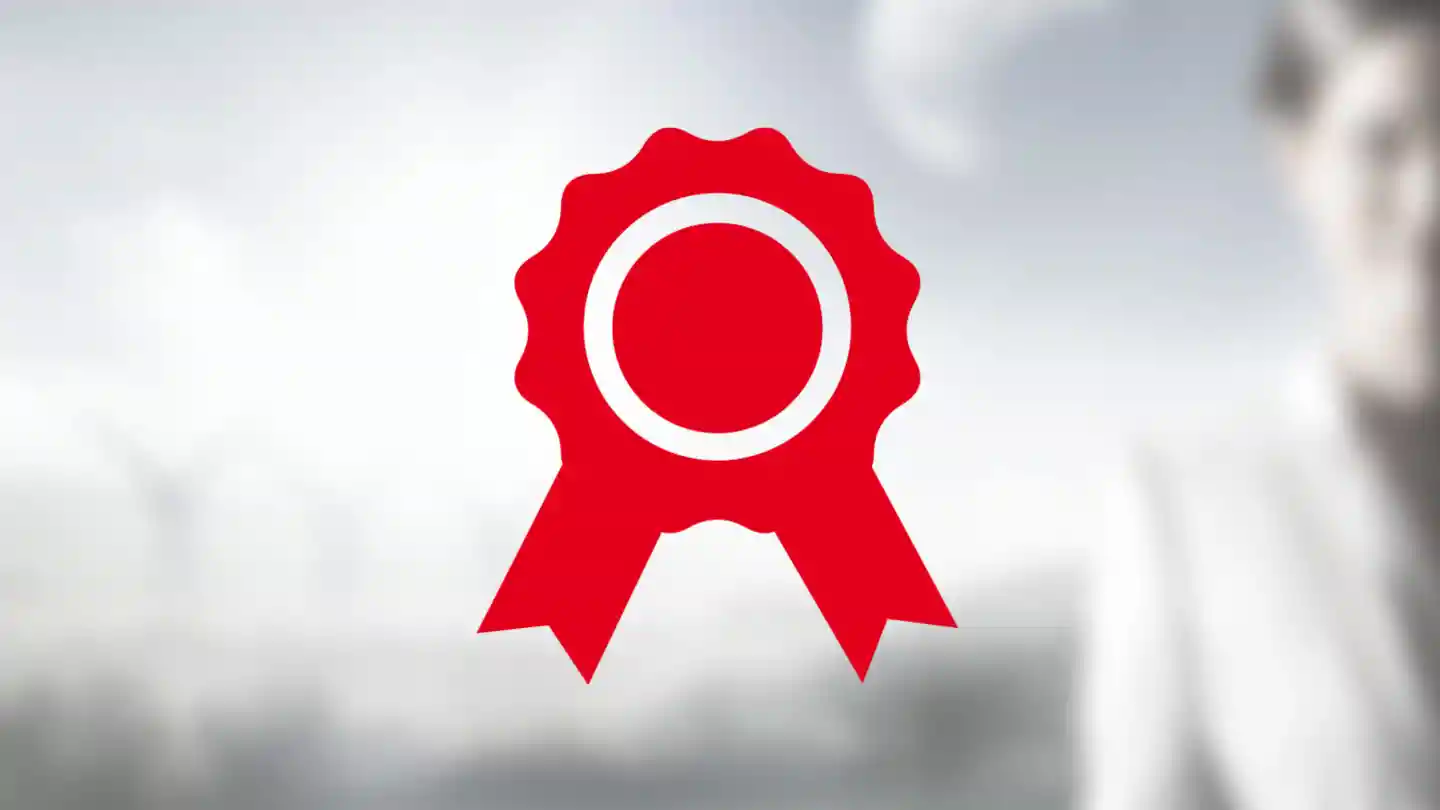 All Fronius inverters come with five years Fronius Warranty Plus as standard. Until June 30, 2021, all string inverters registered in Fronius Solar.web receive an additional five years Fronius Warranty (parts only) for free.
Offer valid for all Fronius string inverters installed and registered between 1.1.2016 and 30.06.2021.
Please note:
Inverters have to be registered online by the system owner at www.solarweb.com to redeem the 5 Plus 5 year warranty.
In addition to the warranty certificate (obtained via online registration), system owners must provide the purchase invoice and commissioning record to claim the 5 Plus 5 year warranty offer.
Fronius Warranty Plus covers transport (within Australia) of the inverter or parts, labour and material/parts costs.
The second term 5 year Fronius Warranty promotion covers material/parts costs only.