Sunny days by the pool with the Fronius Symo Hybrid & BYD Battery-Box HV
13/06/2019 / Glenelg North
Sunny days by the pool with the fronius symo hybrid and BYD Battery-Box HV.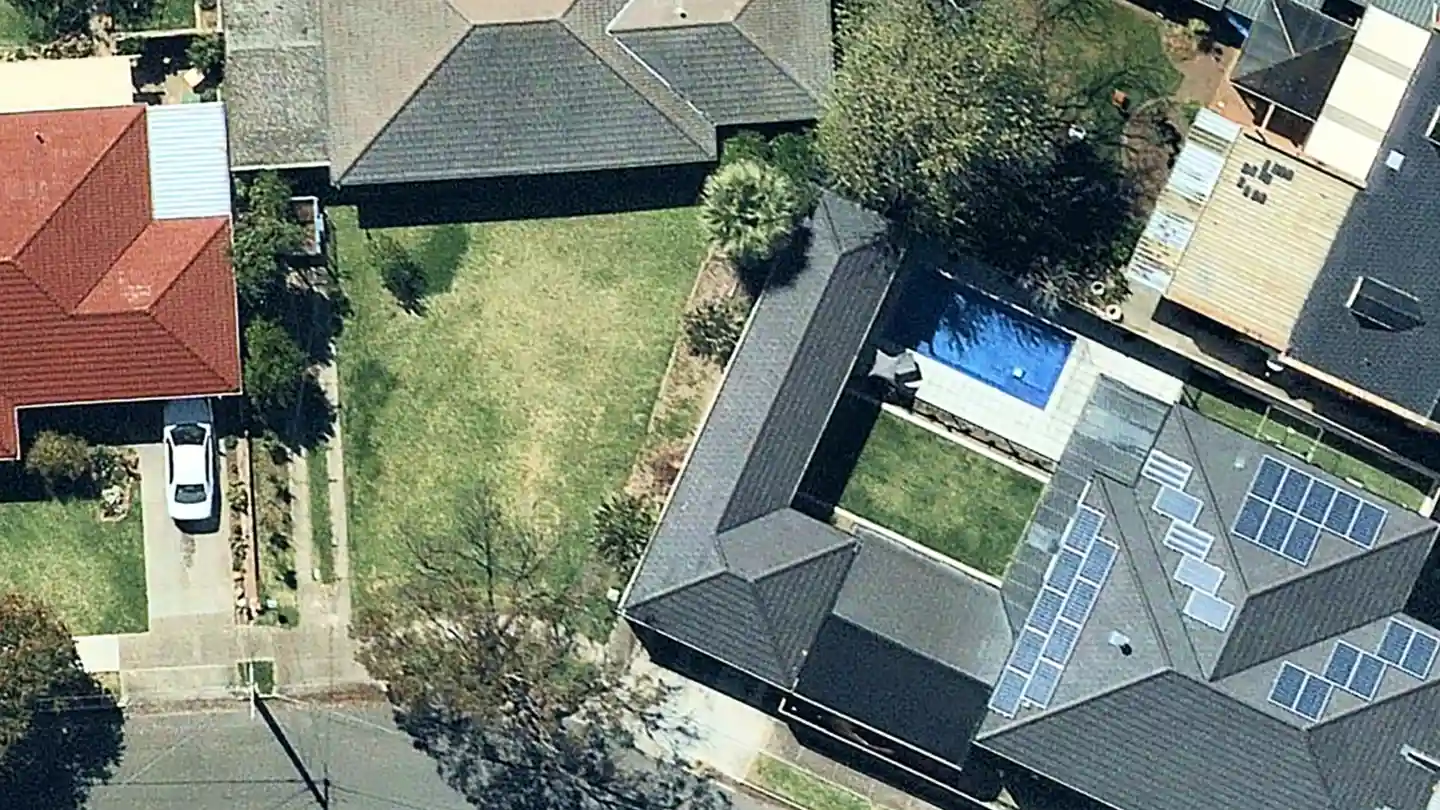 Glenelg North, Australia: Eddy May, Director of NRG Australia, is a firm believer in a 100% renewable energy future. In late 2015 Mr. May installed a Fronius Symo Hybrid at his home in South Australia; bringing the renewable energy revolution into his daily family life. In late 2018, he added a BYD Battery-Box HV 8.96 kWh system to the existing set up.
With a simple remote software update to their existing Fronius Symo Hybrid in 2018, the May's household became on of the first Fronius/BYD installations in Australia. "The flexible design of the Fronius Symo Hybrid meant that we could add a BYD Battery-Box HV 8.96 kWh unit to our existing PV system several years after the initial install."
Mr. May takes full advantage of the South Australian sun by utilising Fronius monitoring solutions to increase his family's self-consumption.
"The reliability of our Fronius monitoring means we can set up the swimming pool pumps and air conditioning loads at times where we can predict the highest output of the PV, thereby giving us the maximum chance to optimise self-consumption."
Why is the renewable energy revolution so important to Mr. May? "I am a 24 hours of sun advocate, and I believe in sustainability for generations to come. My Fronius PV solution not only gives me grid independence but it teaches my children about solar production, grid consumption and ultimately self-sufficiency and how all of that helps the environment."
FRONIUS SOLUTIONS
/ Flexibility to meet changing energy demands / Increased self-consumption / Three-phase emergency power supply
/ A remote software update is all that is required to make make any existing Fronius Symo Hybrid inverter compatible with the BYD Battery-Box HV / Fronius Solar.web and Solar.web App clearly track energy useage and present up-to-date system data that can be accessed at any time / Fronius is the only provider able to supply 3-phase consumers in emergency power situations using the BYD Battery-Box HV
/ Three-phase emergency power supply / Educating children about power consumption through Fronius Solar.web