Quick guides, Whitepapers, Technical articles
System monitoring – setup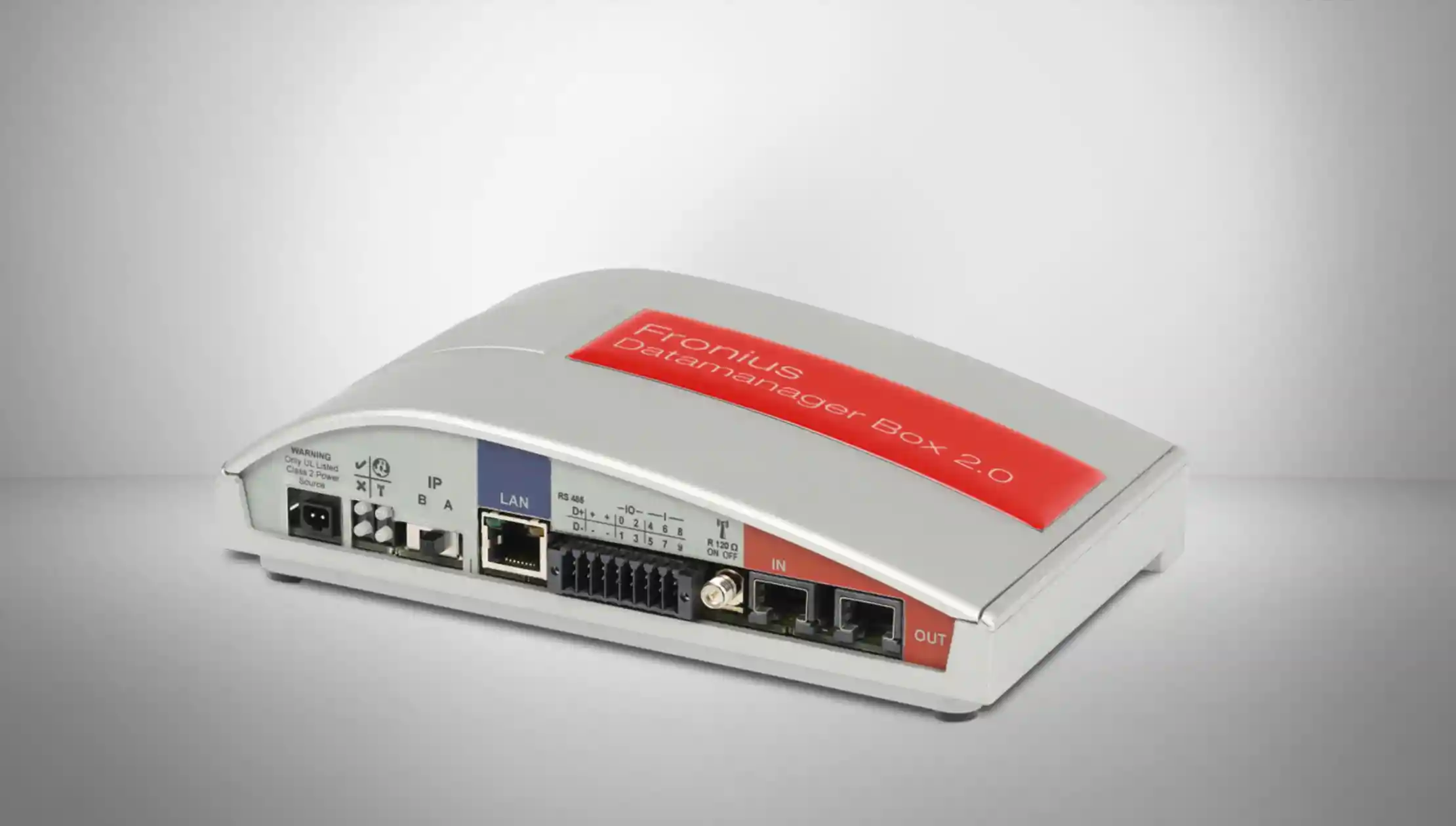 FRONIUS DATAMANAGER 2.0
The Fronius Datamanager is the communications centre for Fronius inverters in every type of application.
Fronius Datamanager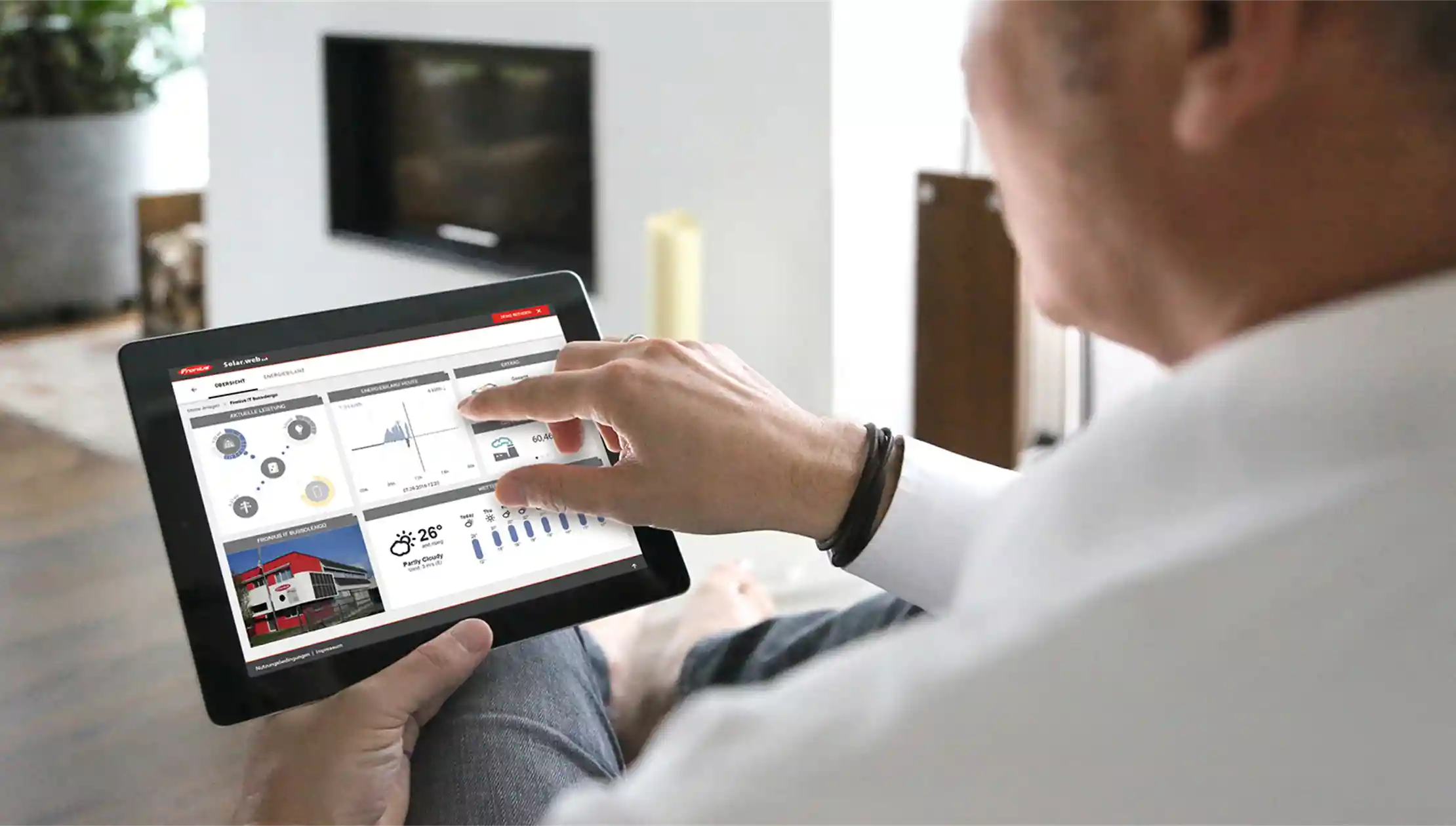 Fronius Solar.web
With the Fronius Solar.web online portal, photovoltaic systems can easily and conveniently be monitored, analysed and compared with one another.
Fronius Solar.web
System monitoring – viewing
Fronius Smart Meter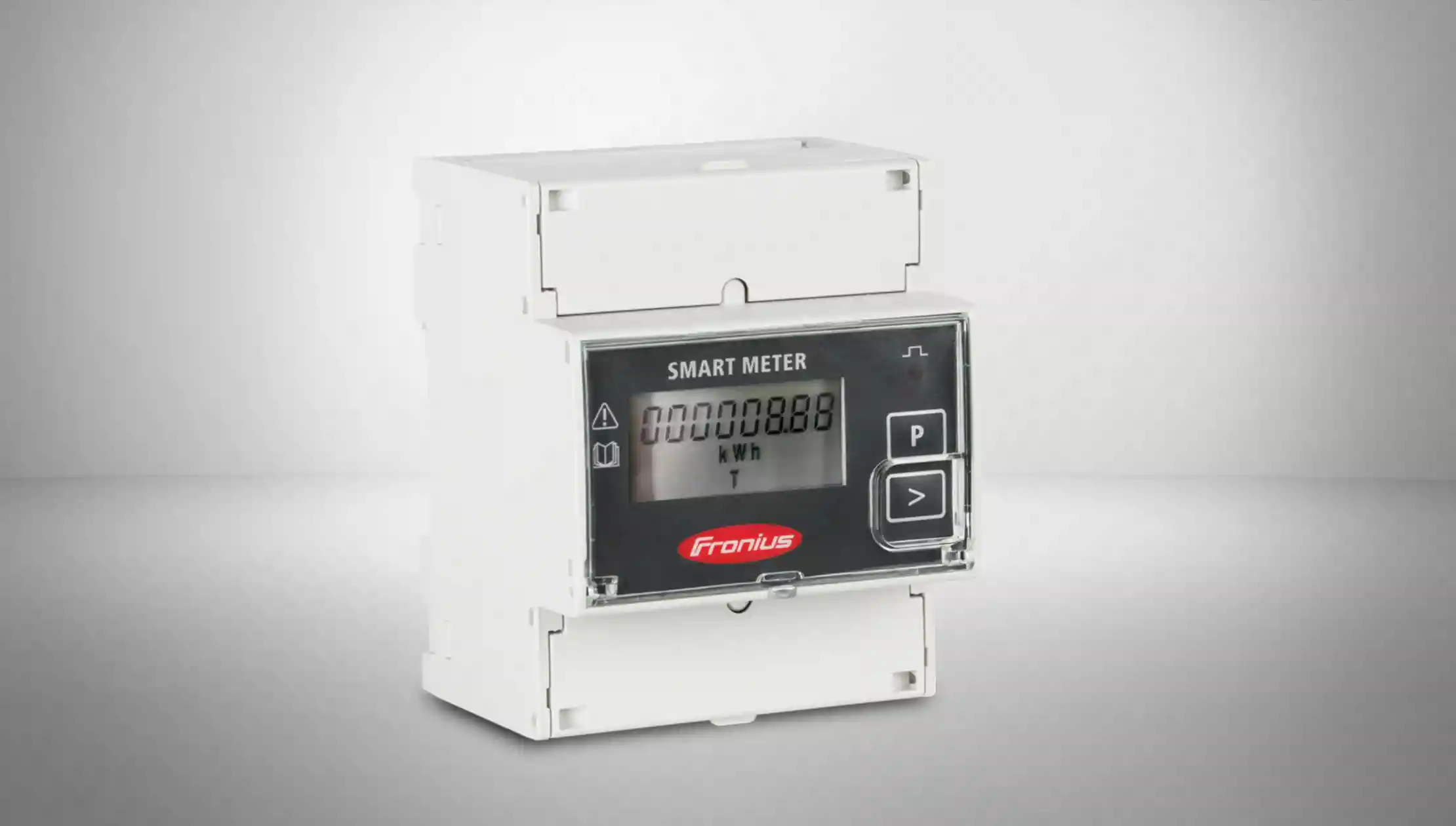 FONIUS SMART METER
The bidirectional meter for recording power consumption in the home
Fronius Smart Meter
Inverter - basics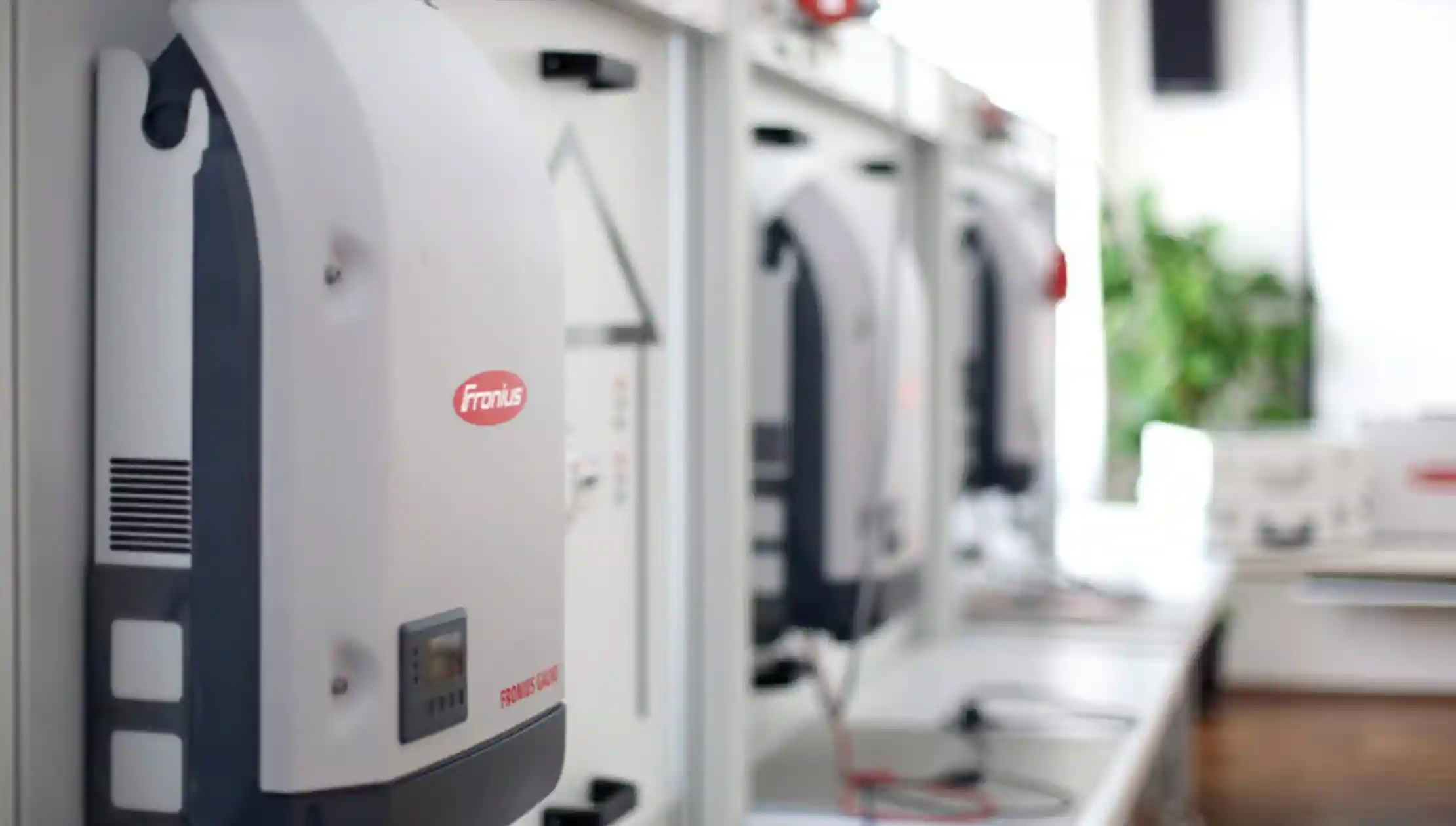 Here you can find the latest software versions for Fronius products. Easy-to-install updates will quickly bring the software on your inverters and other devices right up to date.
Software updates
Heat Generation (Fronius Ohmpilot)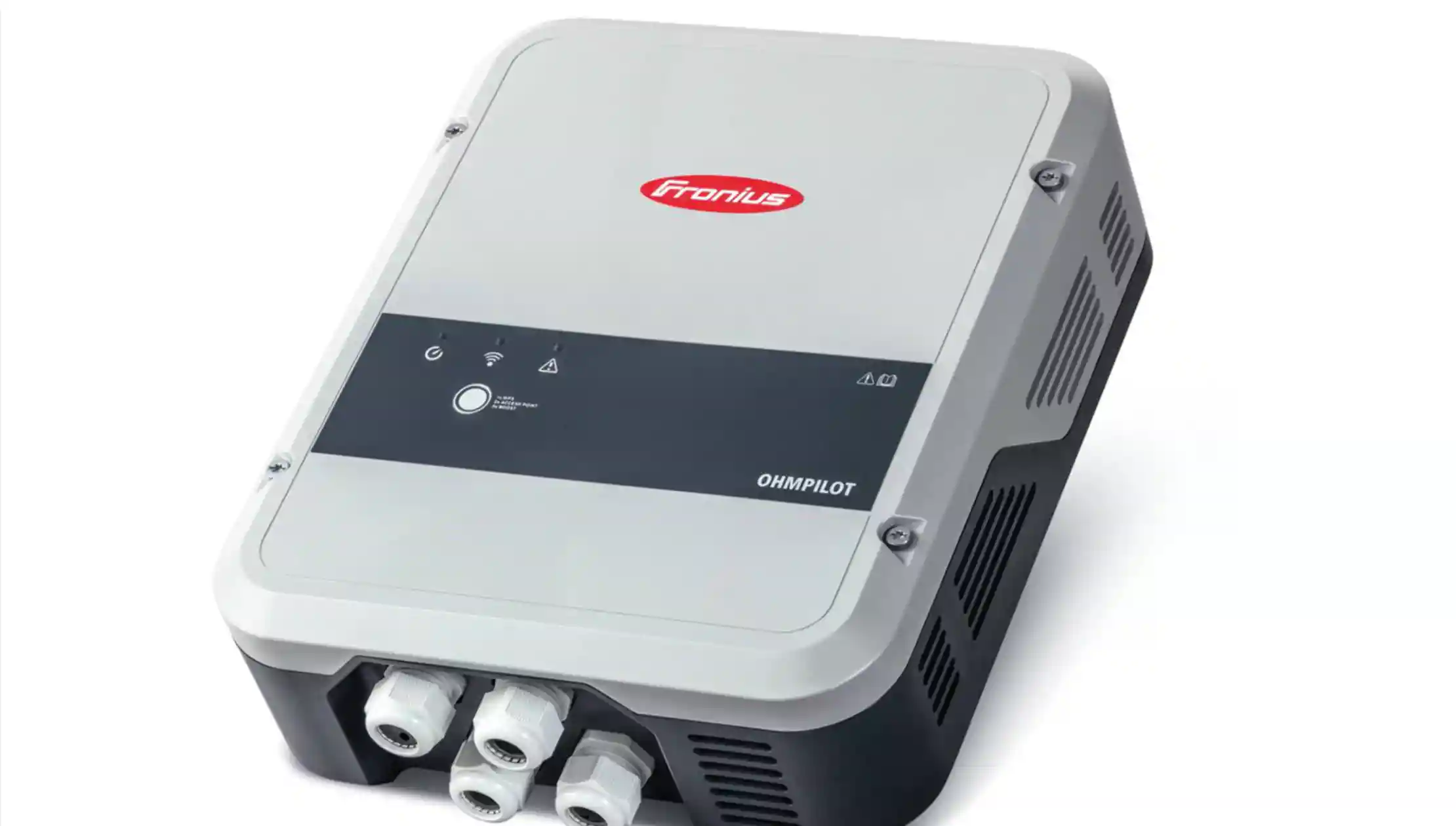 FONIUS OHMPILOT
Optimised self-consumption through the intelligent, continuously adjustable regulations of heat sources
Fronius Ohmpilot
Whitepapers
Fronius Australia whitepapers are an in-depth analysis of industry topics of interest. In each document we look at a particular topic and discuss its practical applications.
Technical articles
Our technical articles examine emerging topics. They offer an easy-to-understand, theoretical study of new ideas and technologies in relation to their practical applications.