Fronius Canada  Solar Energy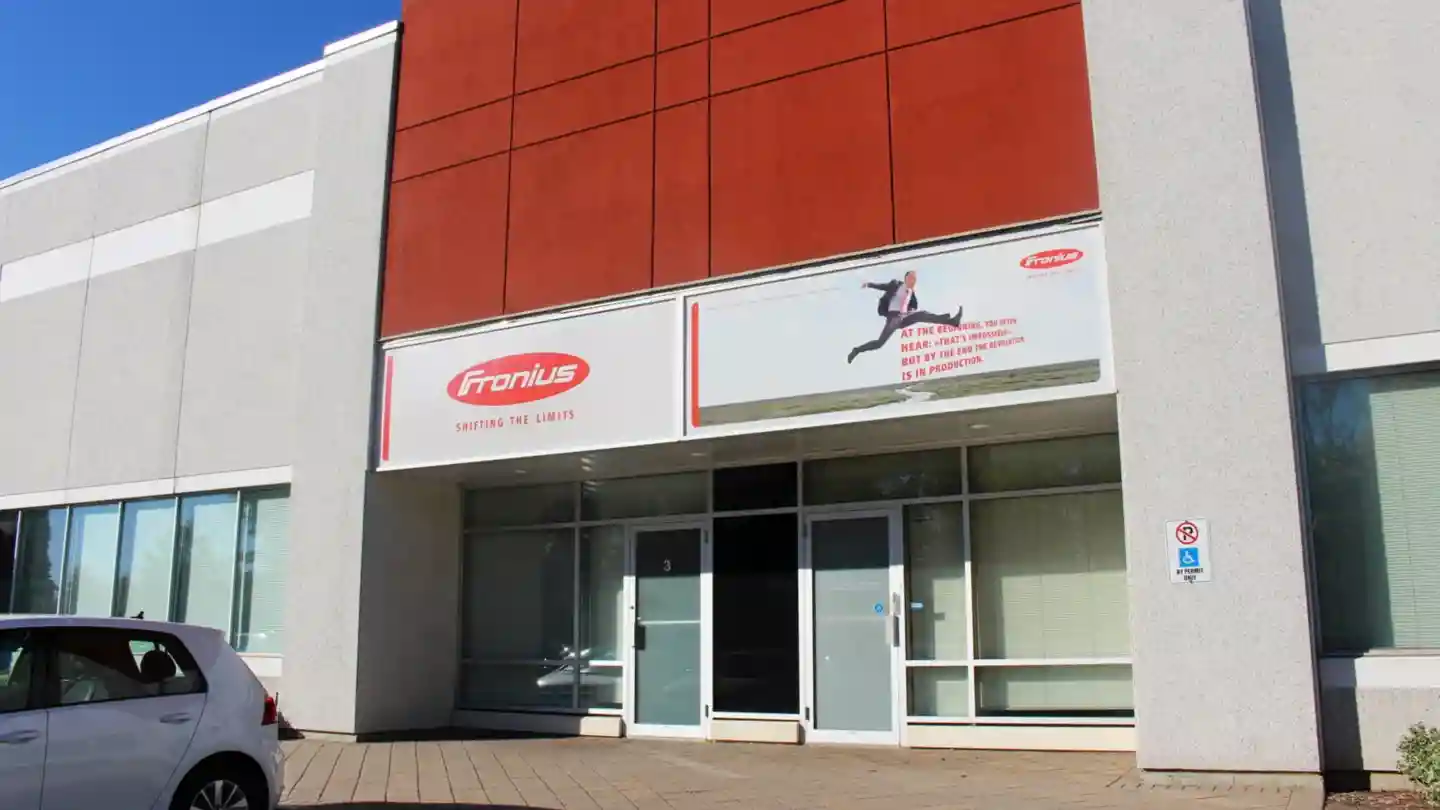 Business Unit Solar Energy
Our guiding vision in solar energy is to create a world powered by 100% renewables, summarized in our motto "24 Hours of Sun". Renewable energy is sometimes critiqued for being intermittent - as in only generating electricity when the sun shines during the day, or when the wind blows fast enough. We know this is only a temporary technical limitation and will be resolved in the coming energy revolution. All of the new technology that we create works towards achieving a future where all energy comes from clean sources.
Because of regional differences in electricity grids and electrical codes, our European products are separate from our North American products, identified as UL products.
In Canada, we work with distributors to provide grid-connected string inverters for residential photovoltaic systems. We also work directly with developers, EPC firms, utilities and businesses to supply grid-tied string inverter solutions for larger commercial and utility-scale projects. While we ship inverters anywhere across Canada, we have stocking distribution partners in British Columbia, Alberta, Saskatchewan, Manitoba, Ontario and Quebec.
Using Fronius inverters, monitoring and other balance of system components, owners of solar electric systems can choose to sell their power to their local utility, consume it themselves or very soon – store it for later use.
Our inverters stand apart for their quality, high energy yields and unique service concept. In 2017, we are launching the Fronius Service Provider Program, which certifies local solar installation companies to stock replacement parts, replace PC boards and repair inverters in the field for the fastest possible service.