your expert project partner for innovative pV systems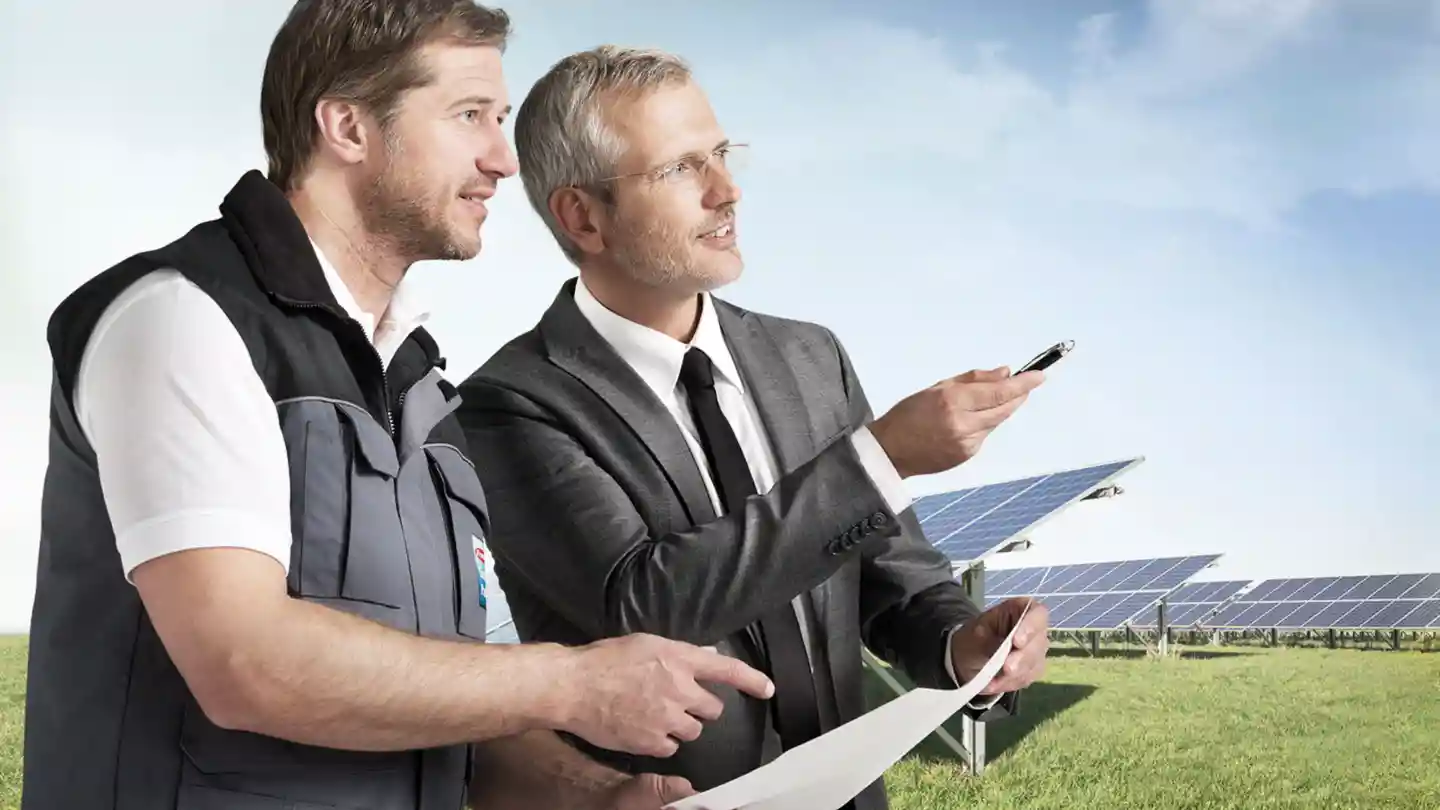 For many plant operators, purchasing a photovoltaic system is more than just an investment; it is a large step towards a sustainable energy supply and independence from limited resources. As a global quality leader, Fronius ensures that your photovoltaic system becomes a secure, high-yield investment.

Our inverters tick off all the boxes needed for profitable solar projects. Our many years of experience, efficient and intelligent solar products and solutions, solid corporate structure and passion for innovation make Fronius the dependable partner for PV system planners, project investors and system operators.
how you can benefit from a solar project partnership with Fronius
We're happy to help!
Take a look at our extensive range of products and find the right product for you.
Product overview
Visit our contact page and find the right contact for you.
Contact page
Successful Fronius solutions for systems of every size

Ladovo solar energy plant
The Ladovo solar energy plant was built in under three months in one of the sunniest regions of Slovakia. It was important considerations were that this system had to have reliable component availability and smooth project management. The power plant is 19 megawatts, equipped with a total of 1,380 Fronius IG Plus inverters and has an annual yield of 22,800 MWh. "We are extremely satisfied, as such a low failure rate means virtually no yield losses. The system monitoring enables faults to be flagged immediately," praises plant engineer Miro Pevċik.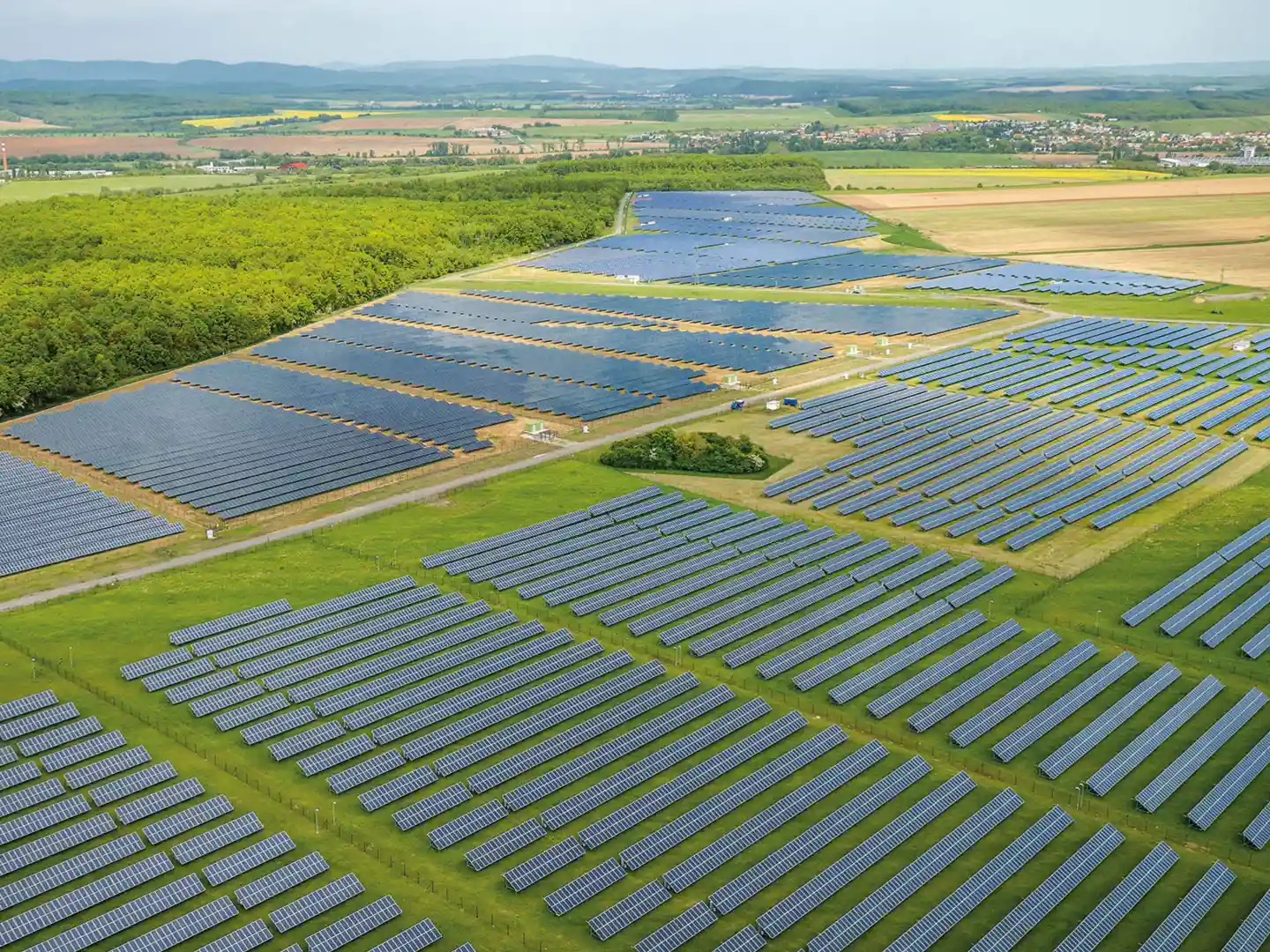 St. Veit solar campus
Fifteen Fronius Agilo Outdoor inverters are in operation at Austria's largest photovoltaic power plant, located on a landfill site in St. Veit an der Glan. "Reusing a landfill site in this way has never been done before or after in Austria. For years this area had to be left abandoned. Now it has been given a new lease on life and supplies 480 households with solar energy," enthuses Josef Lobnig, Managing Director of Solartec Photovoltaik GmbH.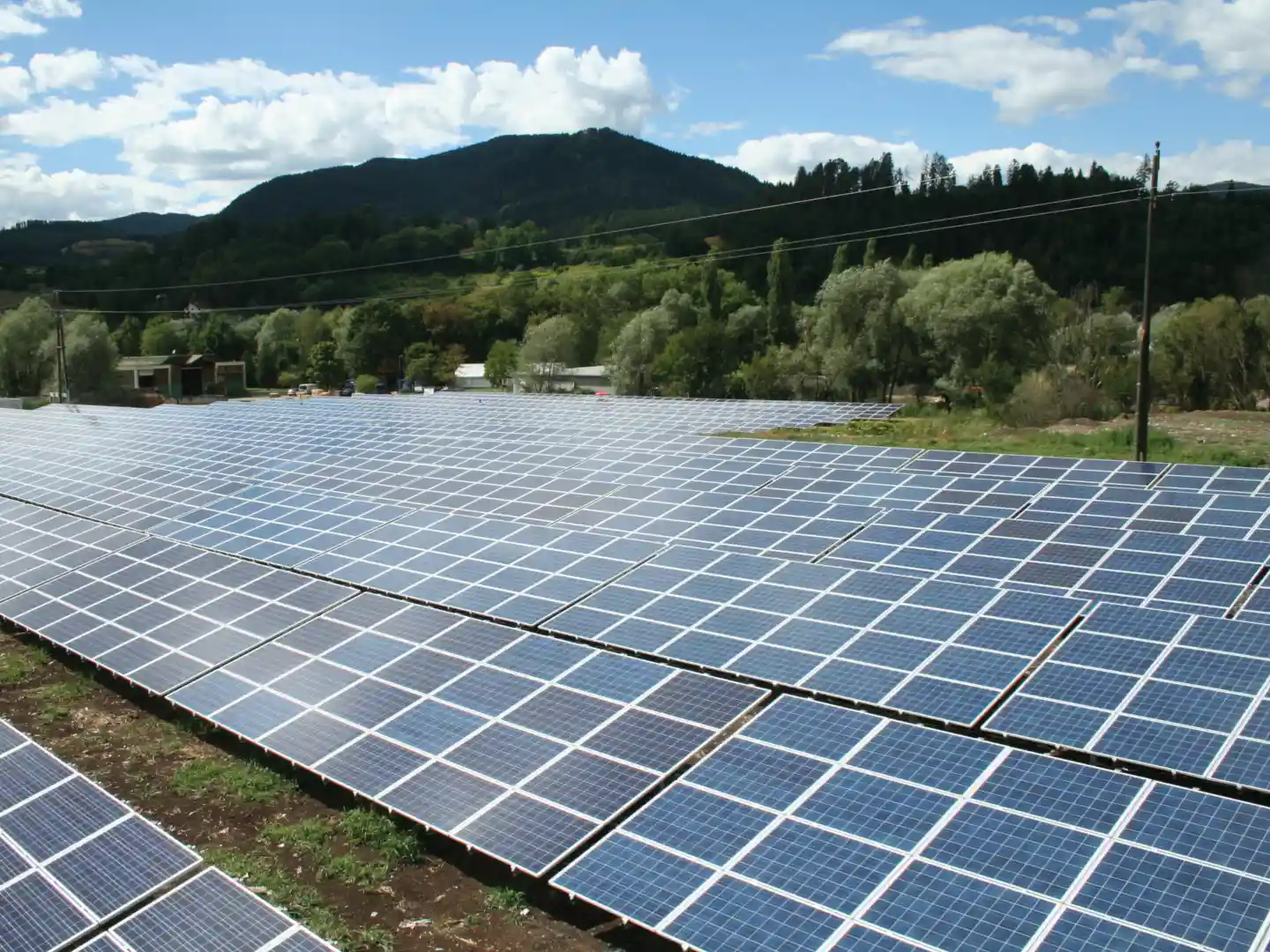 Assmont Energy roof-mounted system
Assmont Energy GmbH installed a total of 43 Fronius Symo 20.0-3-M inverters for a roof-mounted system in Liebenfels, Austria. The Fronius SnapINverter mounting system was a resounding success. "The installation was straightforward and problem-free," reports Stephan Traussnig, Sales Manager at Assmont Energy GmbH. The annual yield is 1,000 MWh, while the annual CO2 saving is approximately 530 tonnes.