2018-12-20 / Austria
Maximising self-consumption one step at a time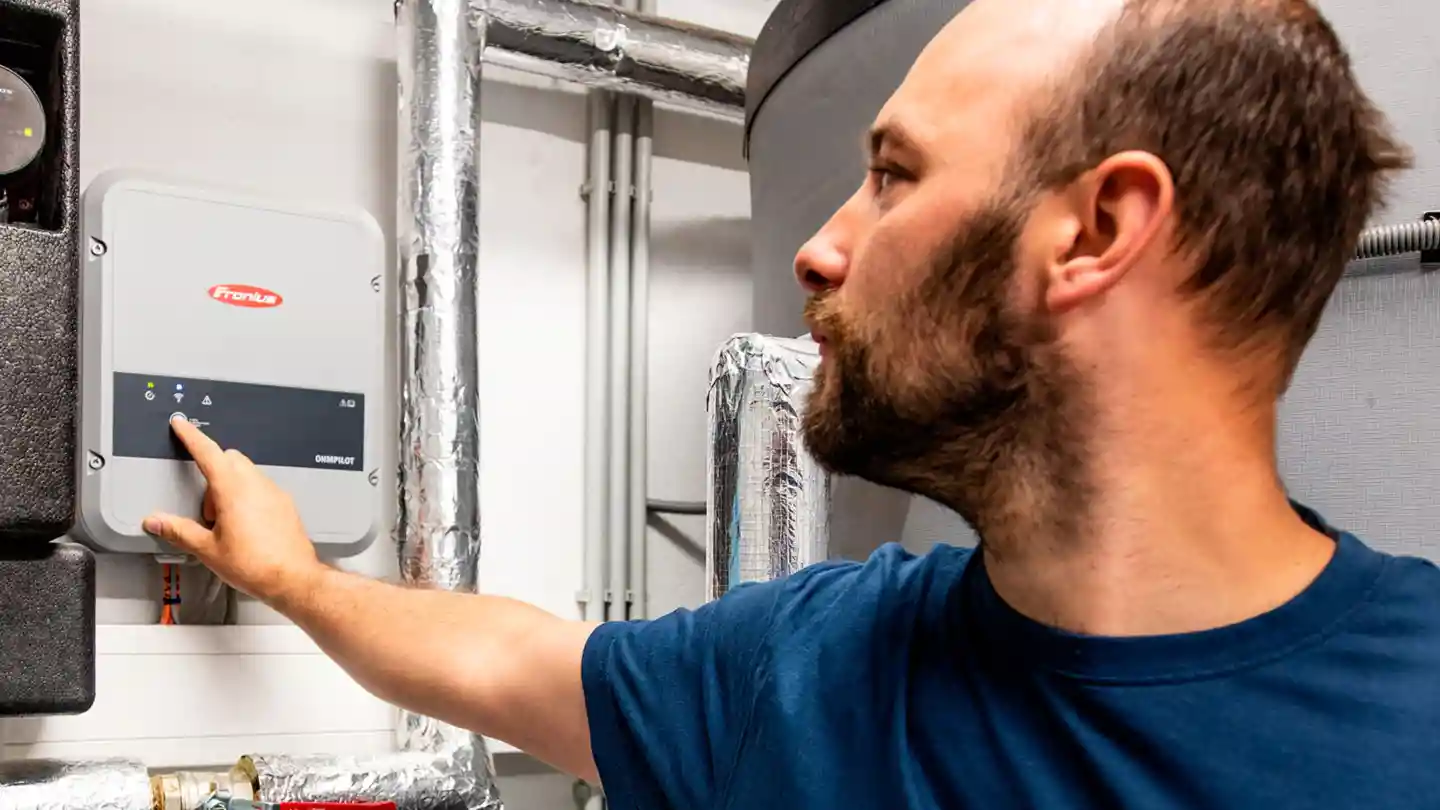 THE PERFECT PAIR: LOAD MANAGEMENT AND THERMAL STORAGE
Bernhard Mölschl shows how the combination of intelligent load management and thermal storage works in practice. Together with his family, he lives in his lovingly renovated childhood home. Lying at 1385 metres above sea level, the house enjoys fantastic views of the surrounding High Tauern National Park. As a self-employed electrical engineer, Mölschl decided to put the latest technical innovations through their paces in his own home. He also knows that maximising his rate of self-consumption is a very attractive prospect from an economic perspective – which he has achieved by combining the Fronius Ohmpilot thermal storage solution with the intelligent home control system Evon Home.
INTELLIGENT LOAD MANAGEMENT: THE BASIS OF OPTIMISED SELF-CONSUMPTION
Using the Fronius Smart Meter, the family of five can accurately analyse the load consumers in their own home. Based on the results, the Evon Home control system can be used to power these consumers when sufficient self-generated PV energy is available. This simple measure alone means that less electricity is drawn from the grid and the rate of self consumptionis increased significantly.
GREATER INDEPENDENCE WITH THE FRONIUS OHMPILOT
In the Mölschl family home, the Fronius Ohmpilot controls the 9 kW heating rod of a 1000 l buffer storage tank that provides hot water for the taps and the underfloor heating. This increases the family's rate of self-consumption even further, reaching an average value of more than 50% over the course of the year. Furthermore, the PV energy can take the strain off the woodchip heating system during the summer months.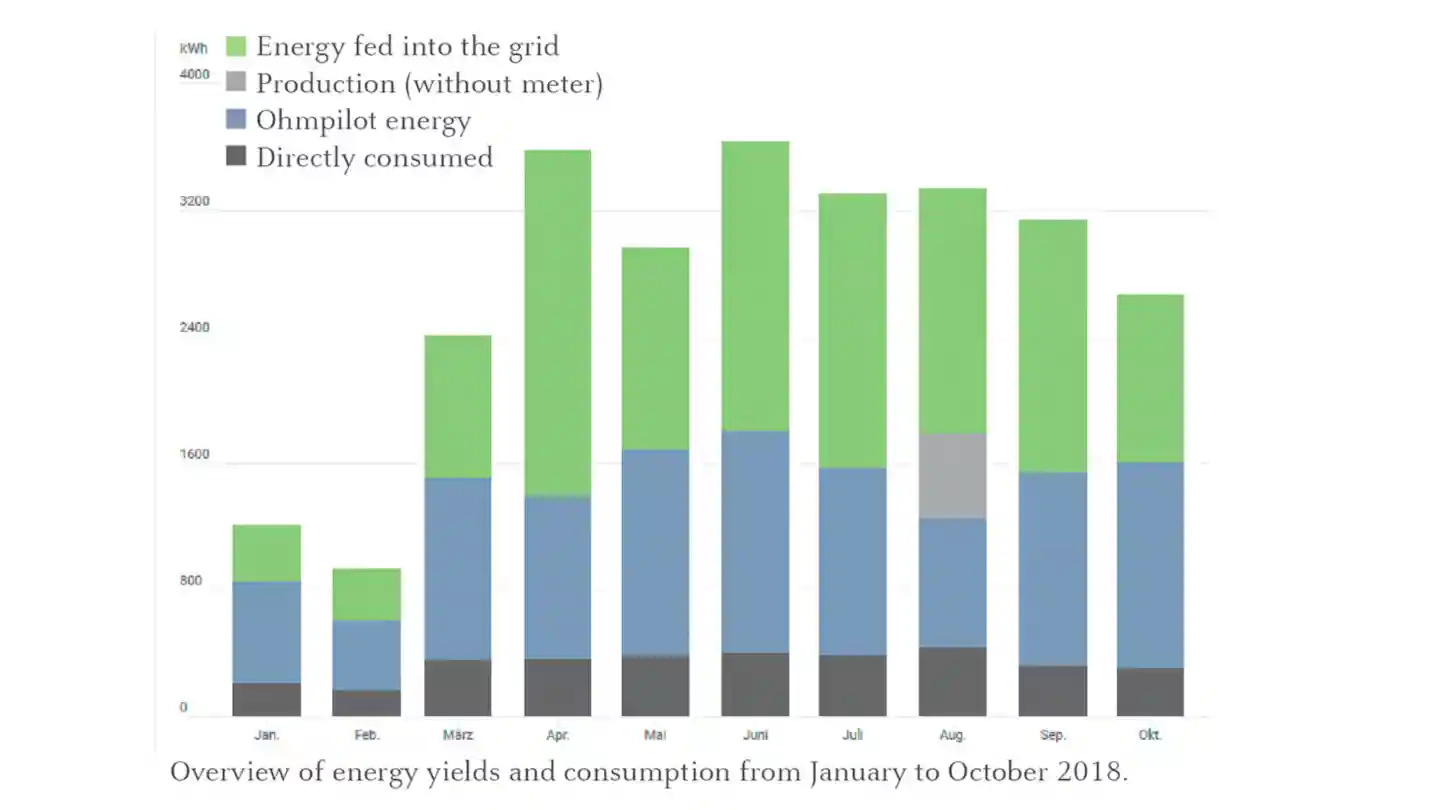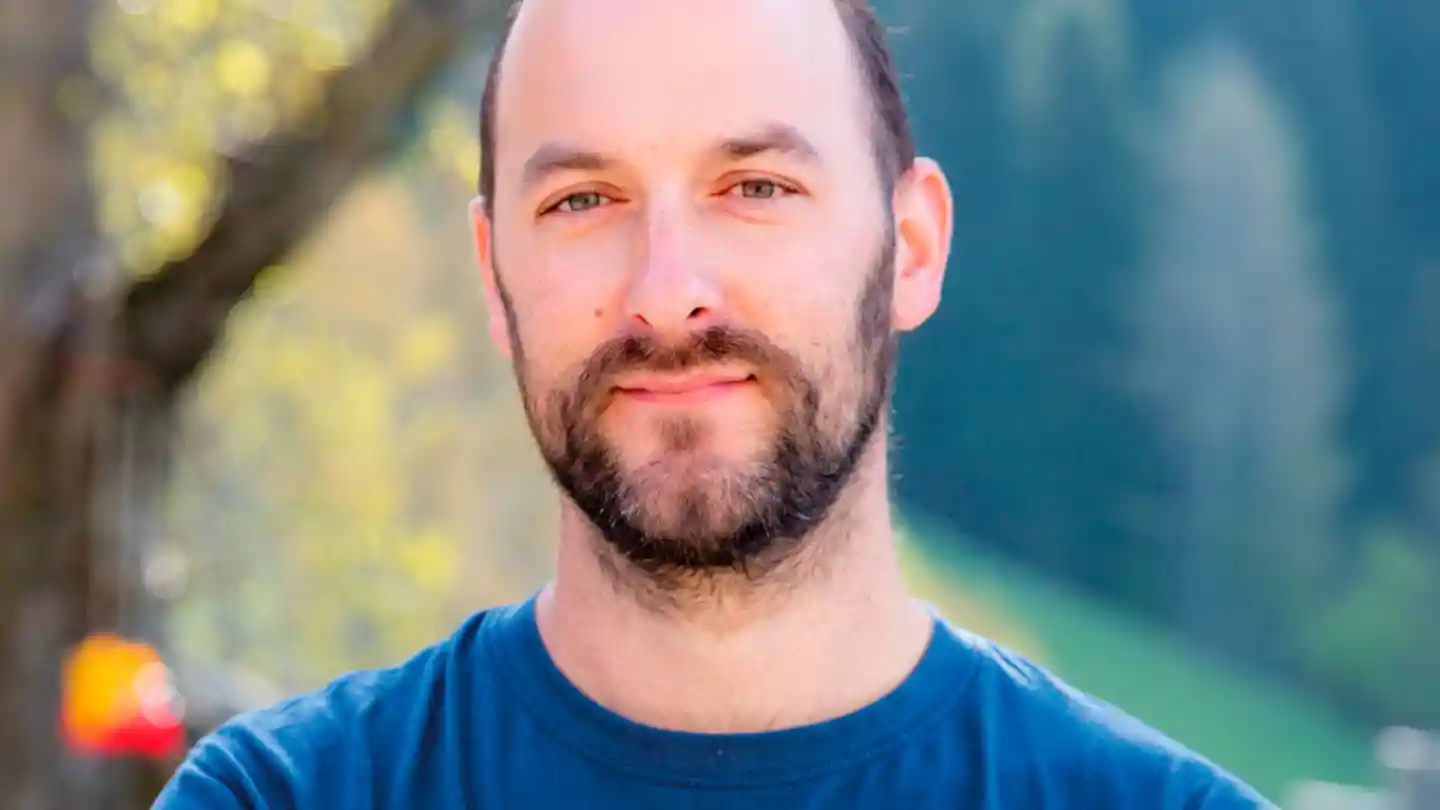 "The Fronius solutions have exceeded my expectations. The Fronius Ohmpilot is simply fantastic." Bernhard Mölschl
Size of installation
26.24 kWp
System type
Roof-top installation
Solutions

Fronius Smart Meter as basis of load management

Fronius Ohmpilot as thermal storage solution

Commissioned
October 2016
Annual yield
Approx. 33 MWh
CO2 savings / year
17.5 t
Self-consumption rate
Jan - Oct 2018: 53%
Our solution:
100% control over electricity consumption with the Fronius Smart Meter - the basis of intelligent load management
The Fronius Ohmpilot heats water for the taps and the underfloor heating
System highlights:
Over 50% self-consumption
Consumers are activated when sufficient PV energy is available
Significant load taken off the woodchip heating system, lengthening its service life
You can find other relevant videos here