Family home with PV roof-mounted system, Fronius Symo Hybrid and BYD Battery-Box HV
2020-06-10 / Australia, Glenelg North
Gradual expansion of a private photovoltaic system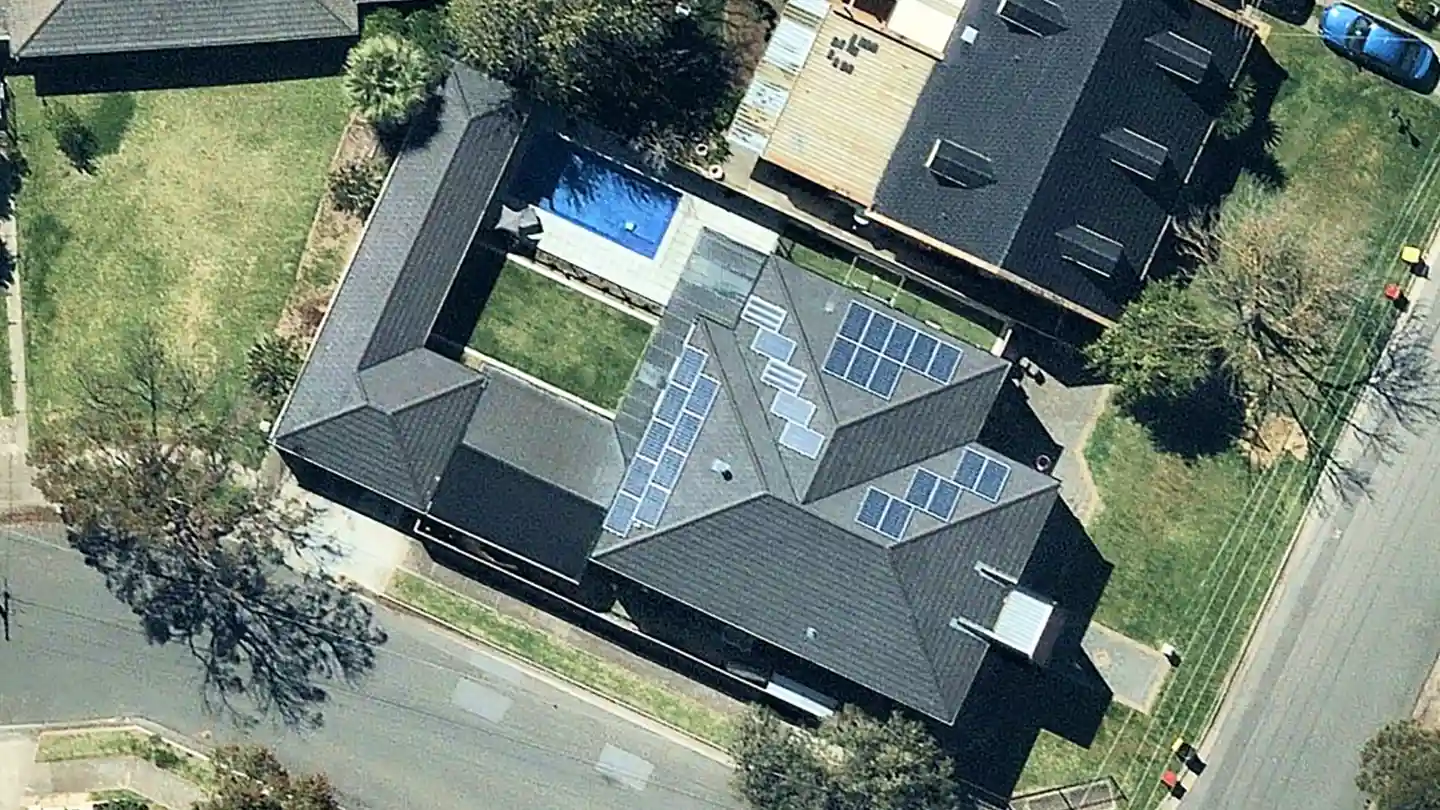 The May family's photovoltaic system in southern Australia differs from other systems in that the components have been installed in phases. The 7.3 kWp roof-mounted system with Fronius Symo Hybrid 5.0-3-S hybrid inverter was originally brought online in 2015. This was followed three years later by the installation of a BYD Battery-Box H 9.0.

"The high flexibility of the Fronius Symo Hybrid allowed us to expand the PV system with an energy-storage unit a few years after the initial installation."
More about the Fronius Symo Hybrid
Compatibility of a Fronius Symo Hybrid with a battery can be easily established via a remote software update.
True three-phase backup power
The Fronius Symo Hybrid working in combination with the BYD Battery-Box HV offers true three-phase backup power. In the event of a power outage, three-phase loads such as the electric cooker can be supplied with PV energy.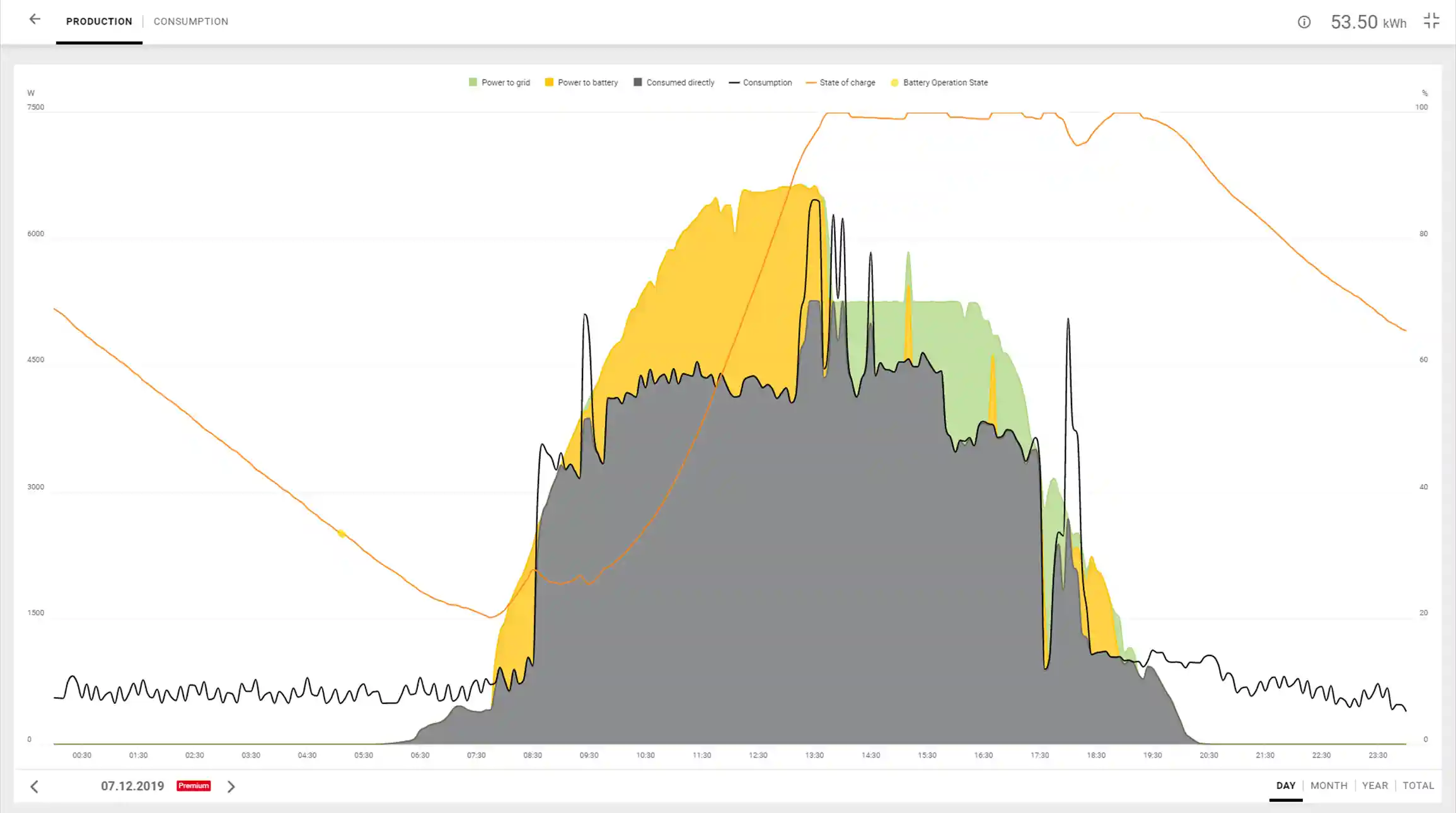 Seventy percent self-consumption through intelligent load management
The May family controls their energy-intensive loads directly via the inverter so that they can perfectly match consumption with PV production. This can be seen in the load profile via the Fronius Solar.web online platform in combination with the Fronius Smart Meter.
As soon as a defined PV surplus threshold is reached, large loads such as a pool pump or heat pump are switched on. With these measures, the family achieves an average self-consumption rate of 70%.
"The clear visualisation in Solar.web shows us when we produce the most PV power. We switch the loads on at these times, which maximizes our self-consumption."
The reliable BYD Battery-Box HV
The BYD Battery-Box HV is based on LiFePO 4 technology (lithium iron phosphate), making it the most reliable storage technology.
Other benefits:
Short charging times over a long service life
High self-consumption rates
The advantages of the Fronius Symo Hybrid and BYD Battery-Box HV combination
Gradual upgrade over time is possible: from a simple PV system to a system with a storage unit
True three-phase backup power in the event of a power outage
Can be flexibly expanded due to modular design
Maximum self-consumption rates
Transparent representation of production and consumption in the Fronius Solar.web online portal
System data:

Size of installation
7.3 kWp
System type
Roof-top installation
Inverter
Fronius Symo Hybrid 5.0-3-S
Energy management
Fronius Smart Meter
Storage system
BYD Battery-Box H 9.0
System monitoring
Fronius Solar.web
Commissioned
September 2015. Expansion 2018
Annual yield
11,000 kWh
CO2 savings / year
19.4 to
Self-consumption rate
70%