A 46 kWp PV system at a lemon plantation ensures clean energy and lemonade
16-10-2018 / Argentina, Los Nogales
Smart Meter provides detailled data about yields and consumption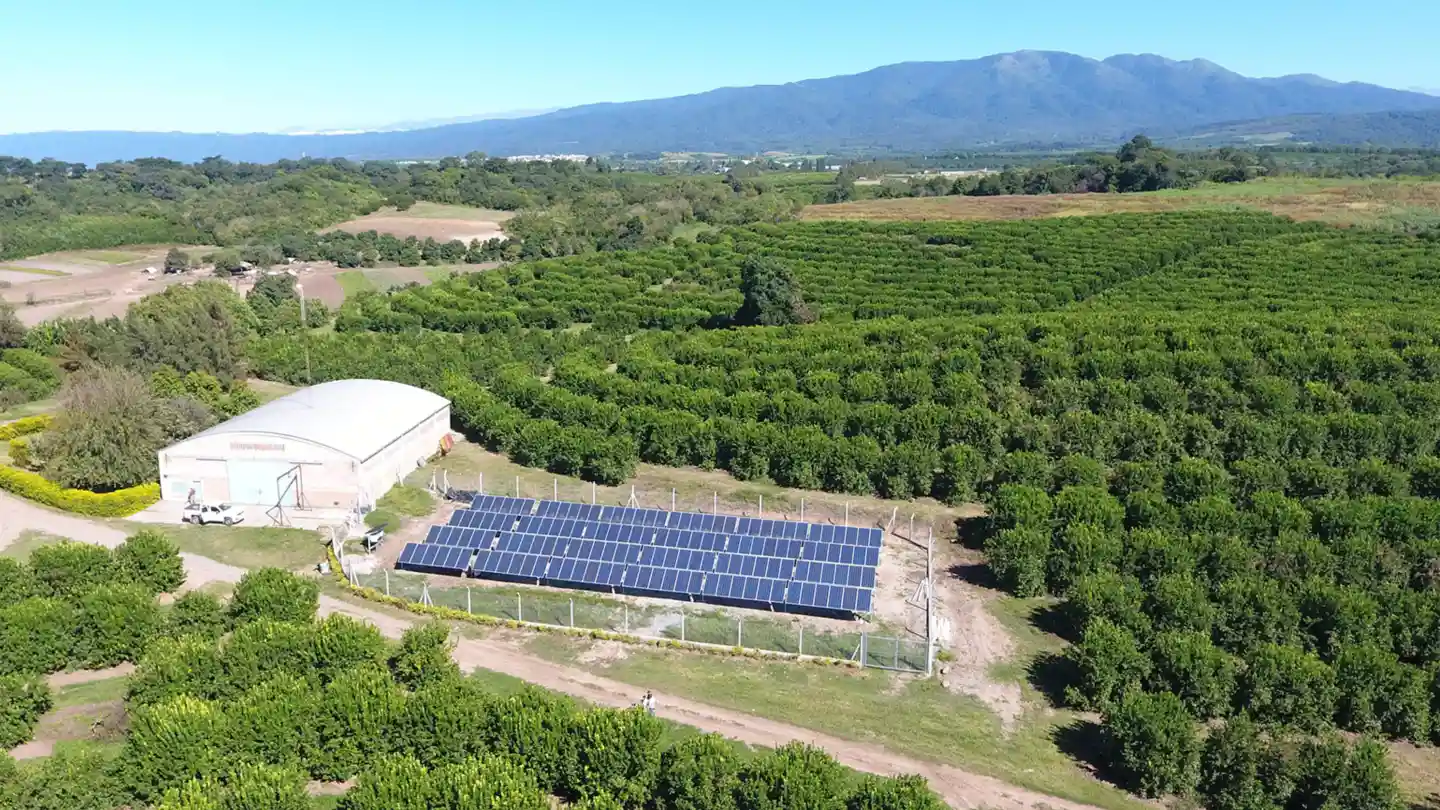 A 46 kWp PV system at an Argentine lemon plantation ensures both
The latest technology from Fronius has been installed in the field installation. In addition to the Symo inverters, the bidirectional Fronius Smart Meter has also been fitted. This ensures that yields and consumption can be recorded in detail and subsequently analysed.The data thus forms an important basis for efficient energy flow management - an essential requirement in order to understand one's own electricity consumption behaviour and to adapt it as necessary.
Since the zero feed-in function is required in certain circumstances in Argentina, the intelligent control of energy flows is gaining in importance. After all, if you are not allowed to feed into the grid, you need to focus on efficiently using the yields generated for your own consumption. The online platform Fronius Solar.web serves as a professional analysis tool for this very purpose.
Alexis Custodio of Decu/3 explains why he prefers to use Fronius products in his installations: "Fronius devices are extremely reliable and manufactured to a high quality. Local technical support is also a big plus."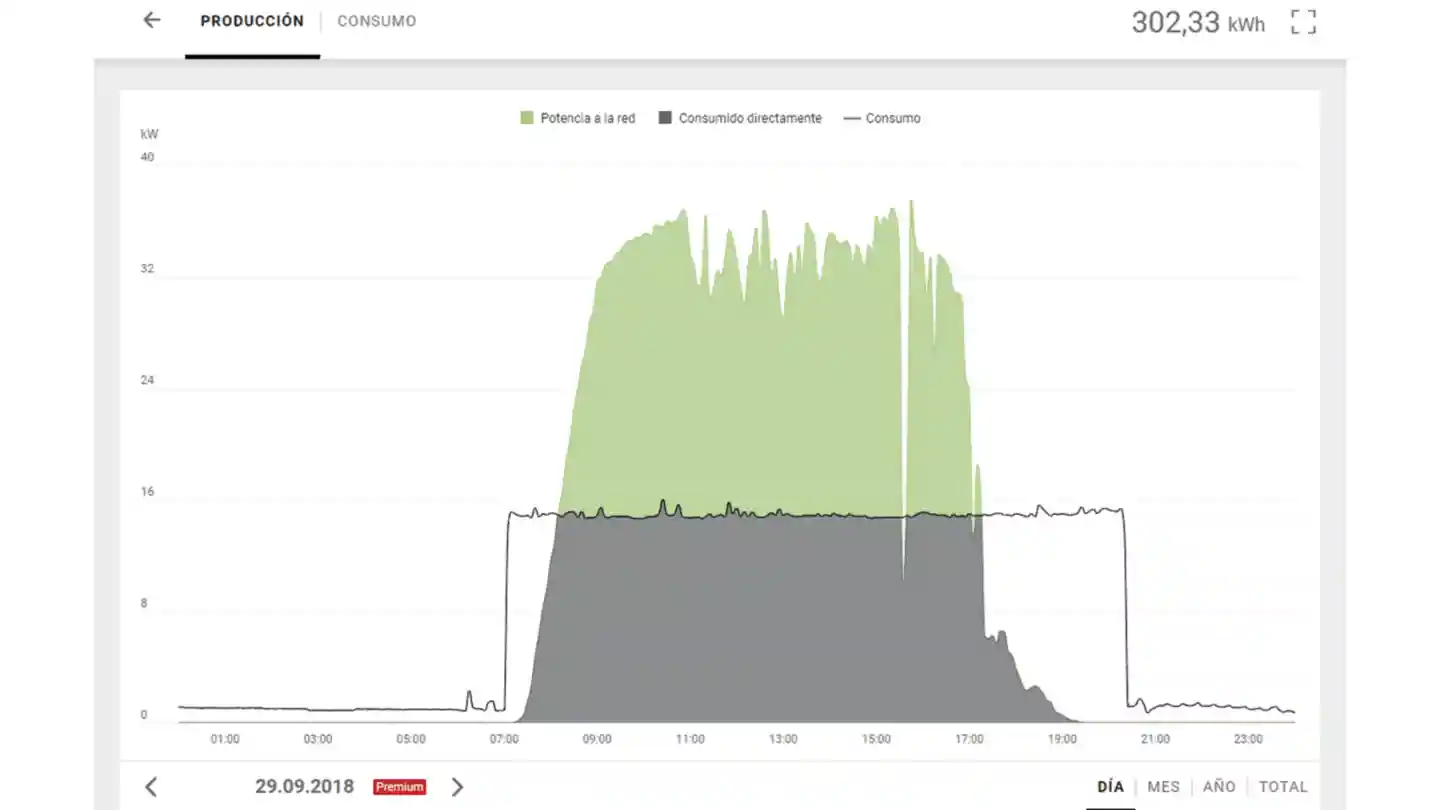 The installation is equipped with a single-axis tracker system. Its peak output is therefore lower than with the usual elevation to the north, but it generates an annual yield that is up to 30% higher and the output is better distributed over the course of the day.
Alexis Custodio of Decu/3 explains why he prefers to use Fronius products in his installations: "Fronius devices are extremely reliable and manufactured to a high quality. Local technical support is also a big plus."
Our solution:
Fronius Smart Meter and Fronius Solar.web allow yields and consumption to be professionally analysed in detail
Zero feed-in function
You can find other relevant videos here