Fronius Announces PV Installation Contest
4/16/2018
Fronius announces the PV Installation Contest to kick off the spring season.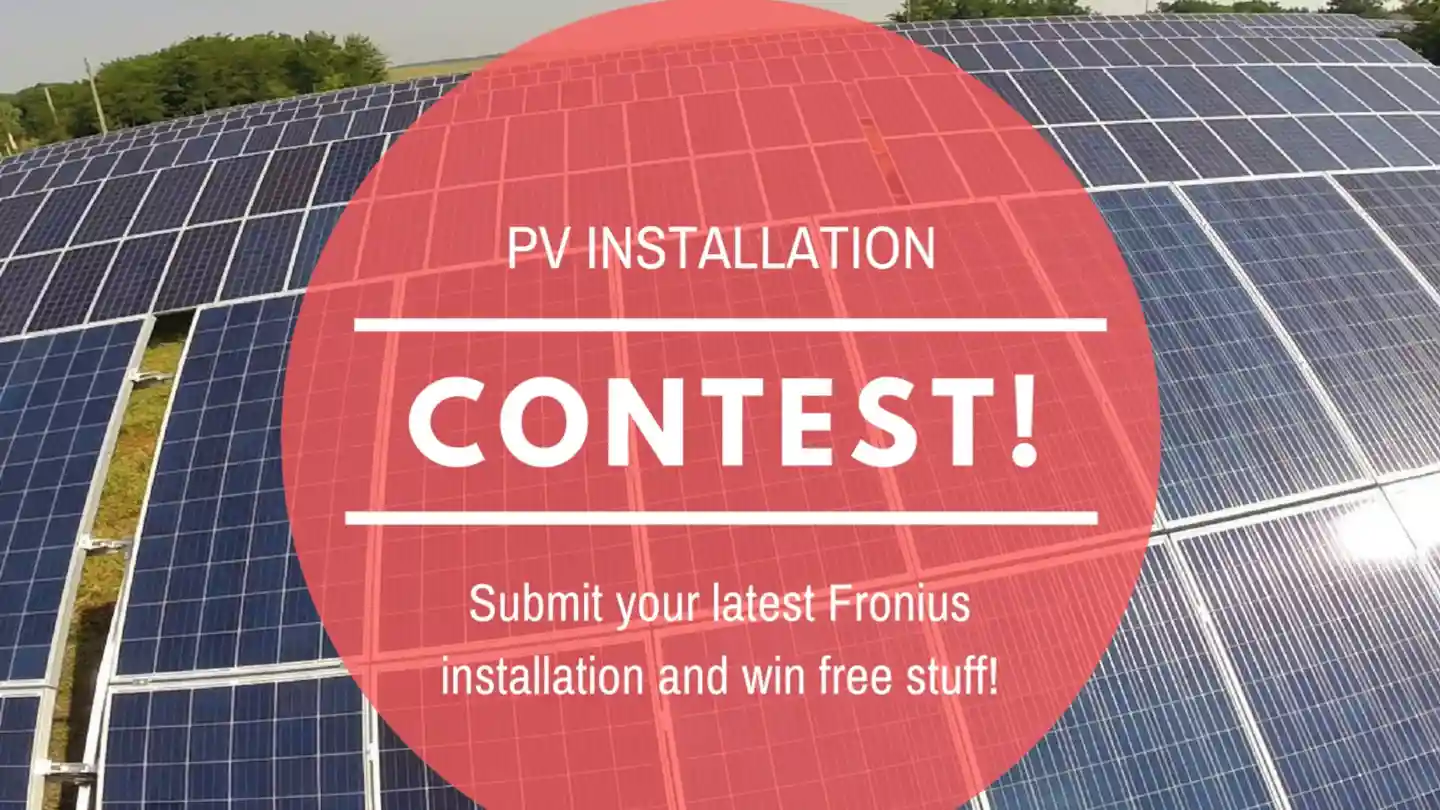 Starting April 16th installers are invited to submit their latest Fronius installations for a chance to win a bundle prize package for the entire office with Fronius SWAG.
Fronius believes that installers are the backbone to the USA solar industry. To incentivize their awesome and hard work submissions will be shared and publicized with all credit given to installations companies. The first 20 submissions are guaranteed winners of the contest and will receive prizes. The contest will run until May 7th however 1 submission is allowed per day. So get installing and win free stuff with Fronius!
Contest Rules
Submissions must be based on Fronius installations located in the United States in order to win. All entries must be placed during the time period April 16, 2018 - May 7, 2018. Fronius may extend (or worst case scenario discontinue) the campaign at any time. Installation companies will be credited for their work in all publications.
Submit my contest entry