Full back up with the Fronius GEN24 Plus Hybrid Inverter
5/16/2019 / Austria, Wels
GEN24 Plus - uniquely versatile
As you step through the door of the Ringer family's house, you instantly feel at home. Large windows bathe the rooms in light, the garden is well kept and the pool beckons you to take a dip.The real showstopper, however, is the cutting-edge energy system.
"There was never any doubt that we would have a PV system on our house; we wanted to cover as much of our electricity needs as possible with solar energy. And that is exactly what we have achieved. With a 10.2 kWp PV system with Q-Cells solar modules, Fronius GEN24 Plus hybrid inverter, BYD battery storage system, water heating with Fronius Ohmpilot, and an electric car." Coupled with Fronius Solar.web system monitoring and Loxone home automation, the Ringers are now largely in control of their energy.
Full back-up - no problem with GEN24 Plus
Stefanie and Thomas Ringer also incorporated a storage system to use their own electricity when the sun is not shining.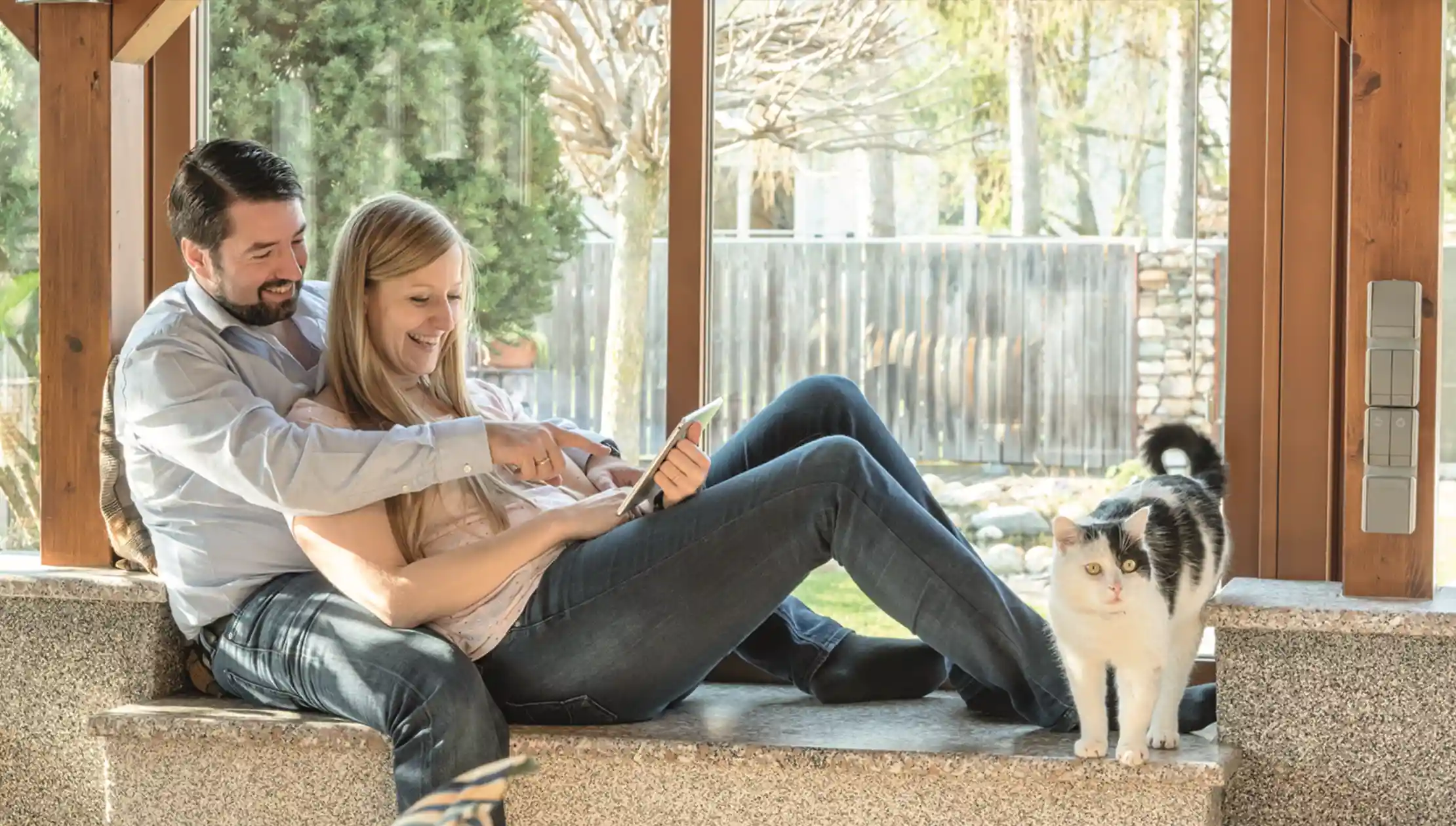 "We want to supply our whole household with PV electricity in the event of a power failure. It was therefore clear that we were looking for an inverter that could do this. There aren't that many that can, but we have found one in the Fronius GEN24 Plus," adds Thomas Ringer.
Heating water with PV
"When we bought the house we wanted to preserve its charms while at the same time profiting from the latest developments in energy generation.This meant turning off the existing oil heating system as far aspossible. We are now using PV electricity to heat our water instead." reports Stefanie Ringer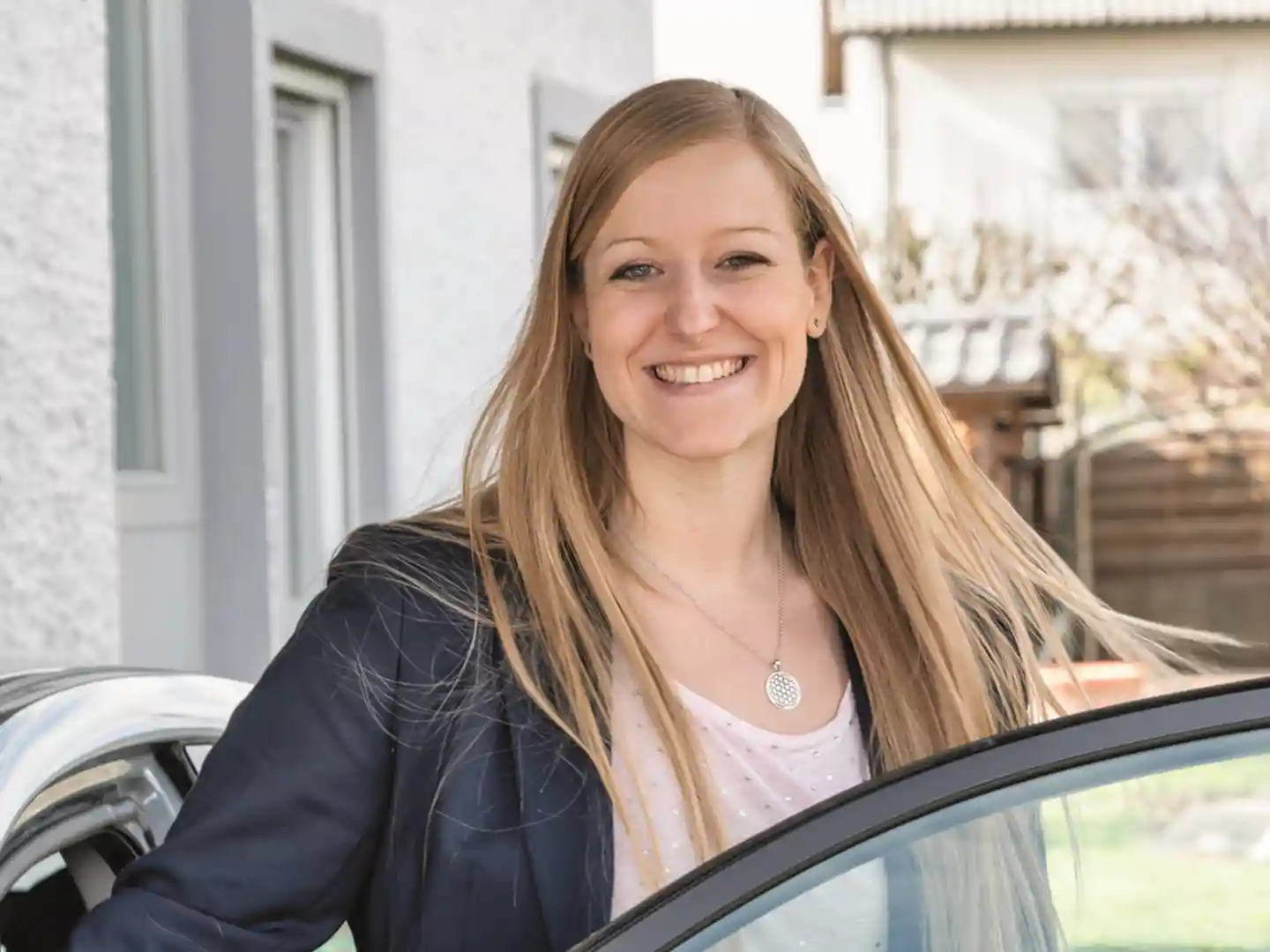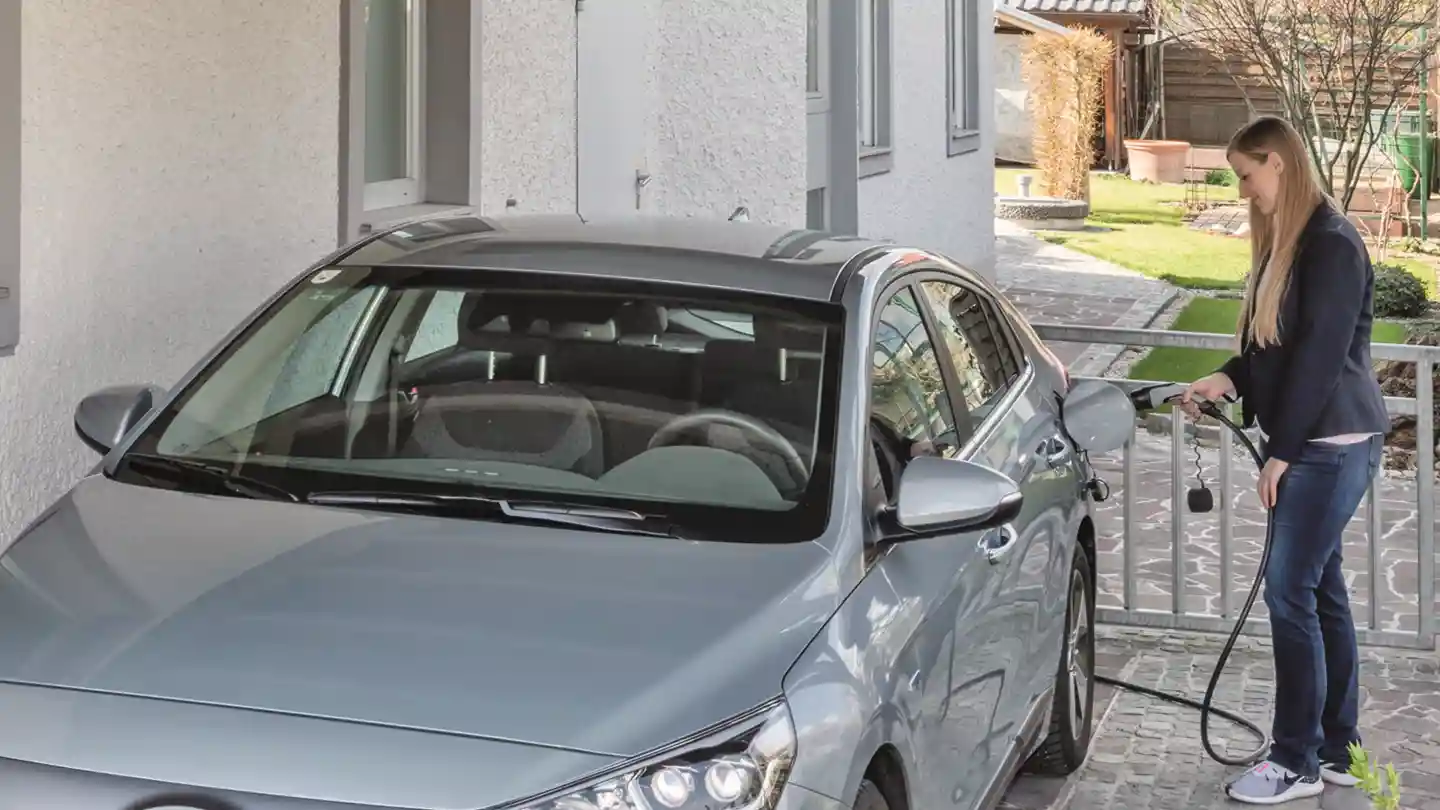 "And since we also have an electric car, we are self-sufficient when it comes to transport too. It goes without saying that we use our own electricity to charge the car."
| | |
| --- | --- |
| Size of installation | 10.2 kWp |
| System type | Roof-top installation |
| Inverter | 1 Symo GEN24 Plus 10.0 |
| Solution for heat generation | Fronius Ohmpilot |
| Storage solution | BYD Battery-Box |
| Annual yield | Approx. 10,500 kWh |
| CO2 savings / year | Approx. 5.6 t |
| Commissioned | March 2019 |
| Special feature | Complete energy ecosystem with PV, battery storage system, heating solution and e-mobility |