From old to new: existing system brought up to date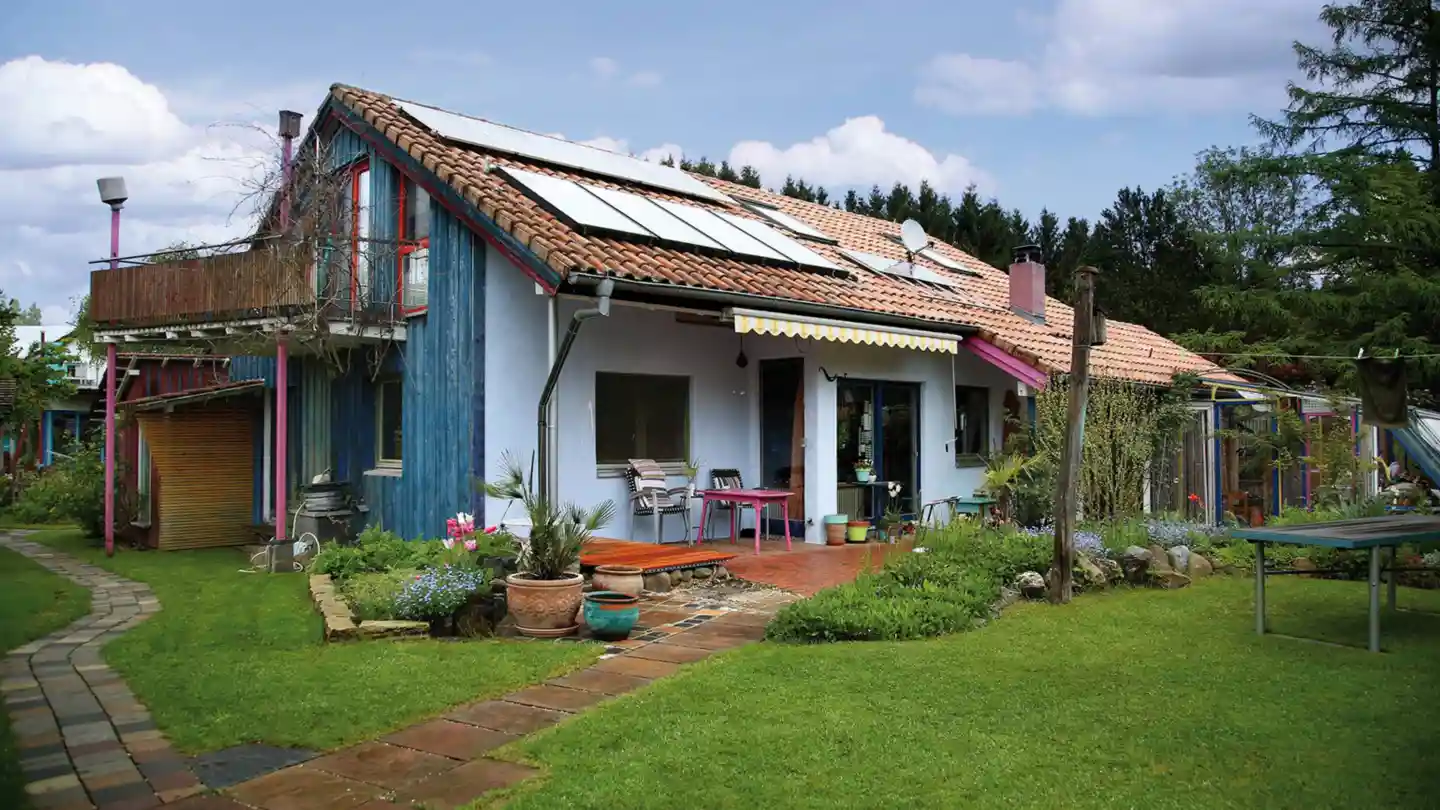 DETAILS
| | |
| --- | --- |
| Size of installation | 1.25 kWp |
| Purpose, system type | Roof-mounted system |
| Module type and area | Originally Siemens, now Solarworld SW 250 polycrystalline |
| Inverter | Fronius Galvo 1.5-1 |
| Commissioned | March 1993, renewed in May 2013 |
| Annual yield | 1,260 kWh |
| CO2 saved/ year | 667.8 kg |
| Optional: Special feature | Fronius Galvo integrated into 20 year-old system |
MORE INFORMATION
The photovoltaic system has been in use at a single-family home since 1993. "The PV system had been operating for 20 years. It was now time to bring it up to date and this could only be done with the Fronius Galvo," explains Fronius Service Partner Plus Jörg Pfleiderer. The inverter – made by a competitor – was replaced by a Fronius Galvo in May 2013.
"The customer is very satisfied with the changeover; the system now produces a yield of 1,250 kWh/year," says Pfleiderer.
"The Fronius Galvo can be used anywhere, thanks to the large voltage window. As with all SnapINverters, installation is very easy. The power stage set can be removed without any problems and start-up is also very quick," explains Pfleiderer, describing his experiences with SnapINverters.