The Fronius Service Solution
Fronius Solar.web
We inform you!
Remote diagnostics, alerts and proactive email notifications when an inverter is underperforming and state code overviews keep you informed about the status of every system – no matter if you are in the office or on the go.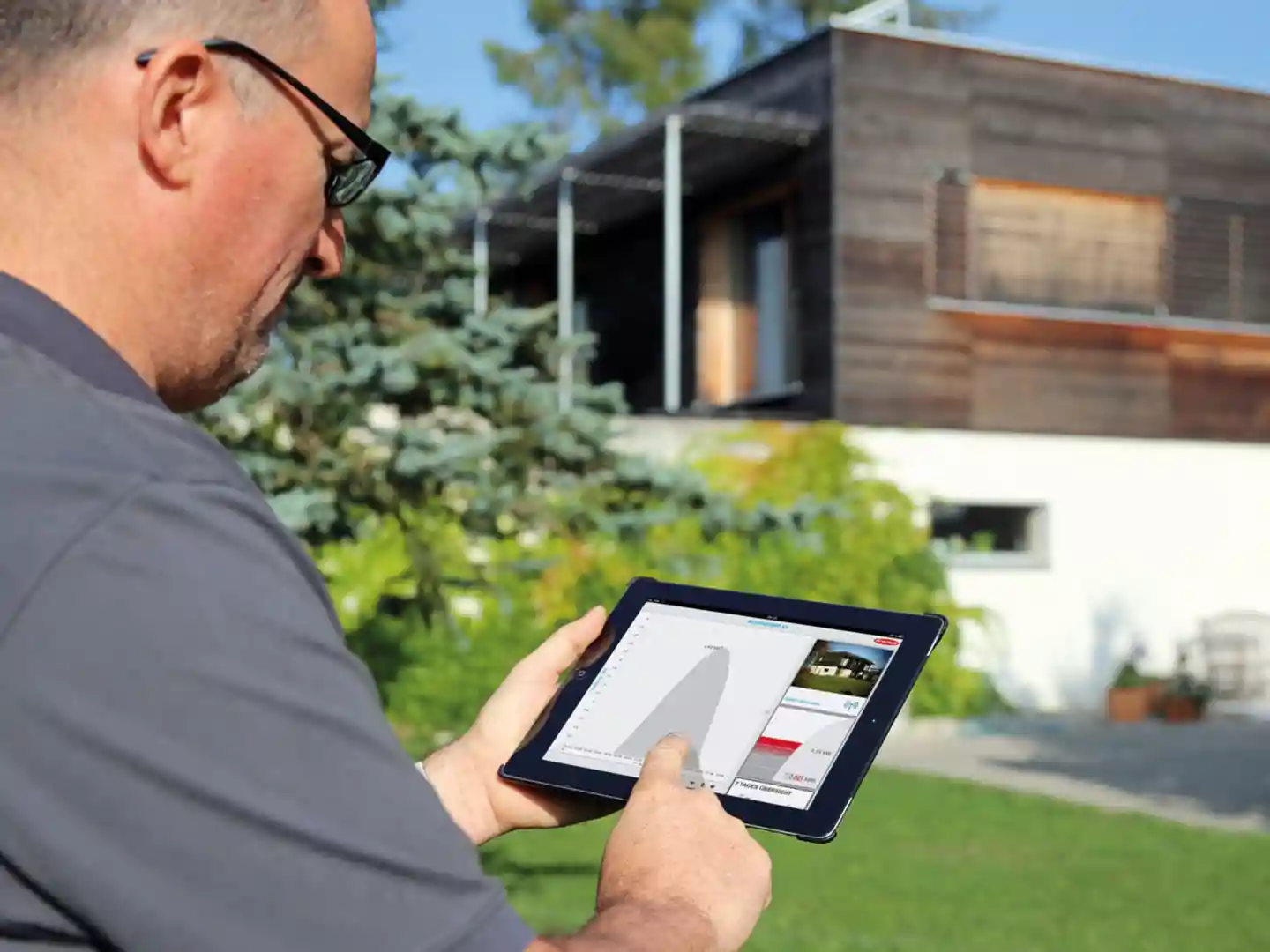 Fronius SOS
We support you!
/ Get 24/7 support with the online support tool Fronius SOS.
/ Initiate the exchange or repair of an inverter or components online.
/ Troubleshoot by simply entering a state code and following the instructions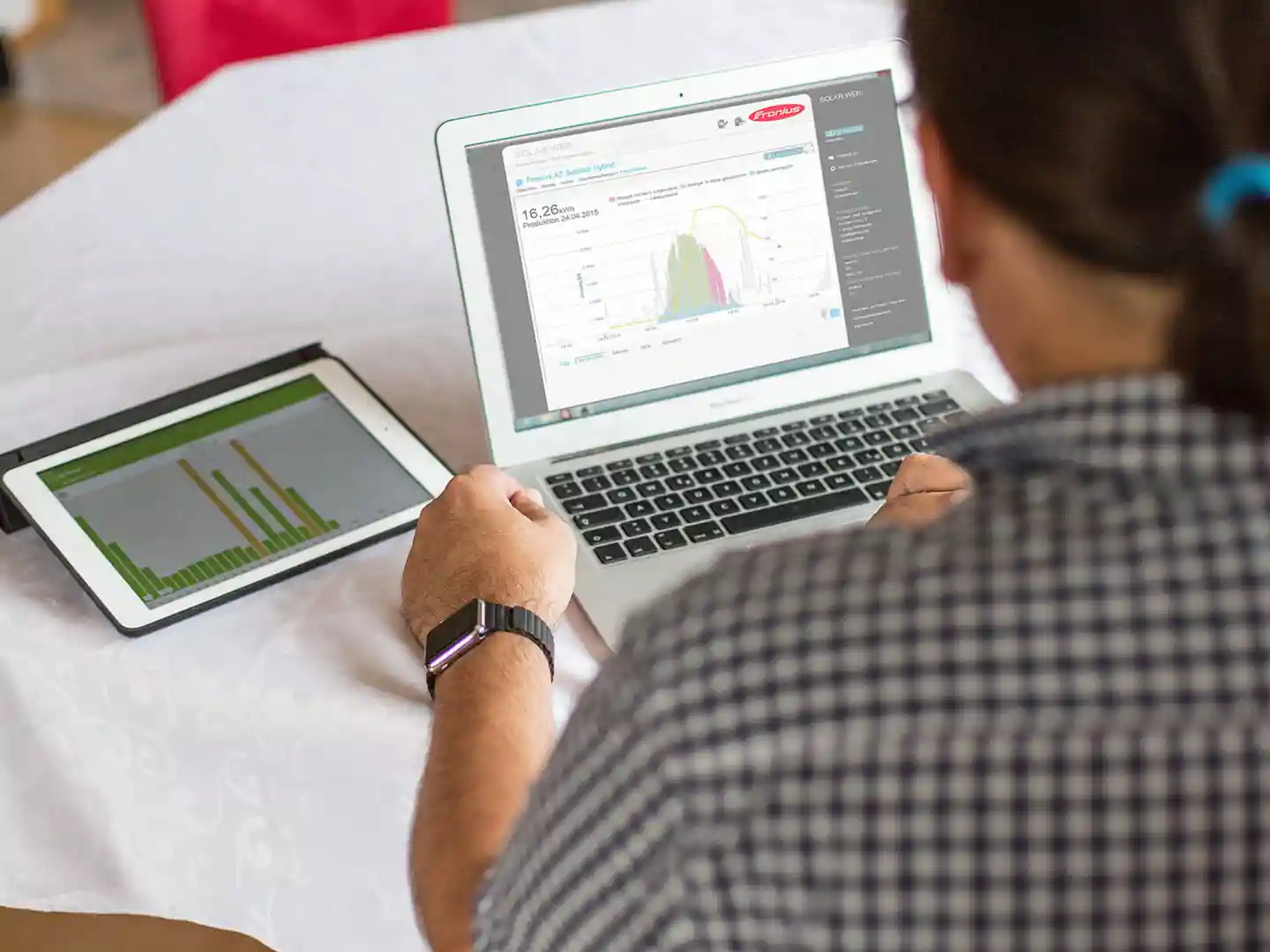 Fronius FSP
We empower you!
/ Fronius offers the only truly field-serviceable inverters
/ Our FSP certification empowers you to stock spare parts and do repairs directly in the field, cutting the number of truck rolls in half – and enabling repairs within a day or less.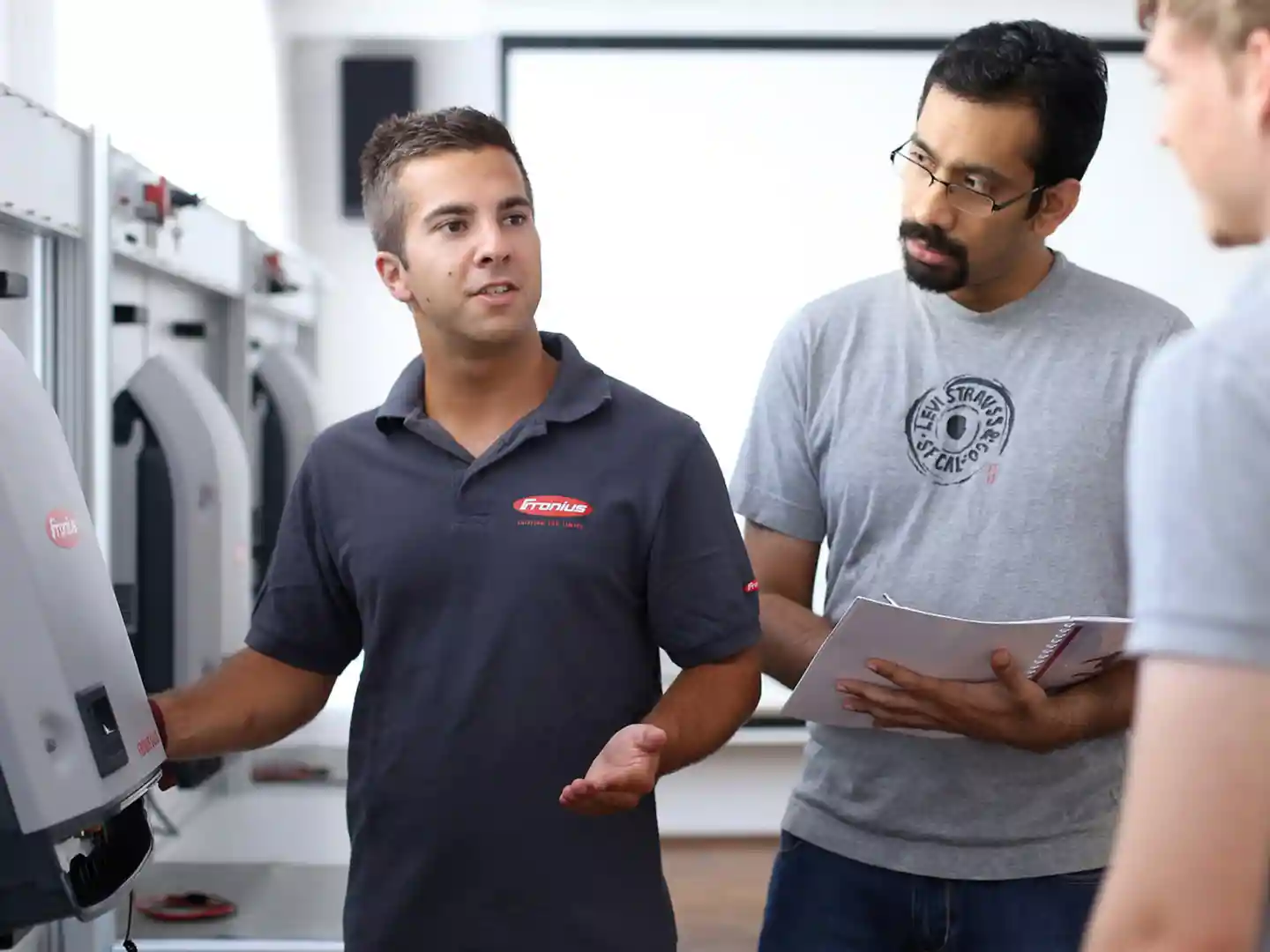 The Advantages
Allows project owners to maximize system uptime, thus maximized profitability!
Provides industry leading post installation inverter support and issue resolution
Leverages proven tools and services
Streamlined workflow and process, making it really easy on our customers
Detailed reporting from Fronius software tools
Lowest spare parts count in the industry
The Fronius Uptime Solution
Fronius always seeks to maximize a systems uptime and eliminate all downtime! Therefore, we want to give you the tools, workflows and information to solve every service case within one truck roll.
What we offer
Fronius USA offers solar solutions built to last! Our business is developed around our residential and commercial SnapINverter line up, but we don't stop there. The Fronius 24/7 Services Solutions is just one portion of what we offer our customers.