BUY A TRANSTIG 170 OR 210 AND GET A FREE FAZOR!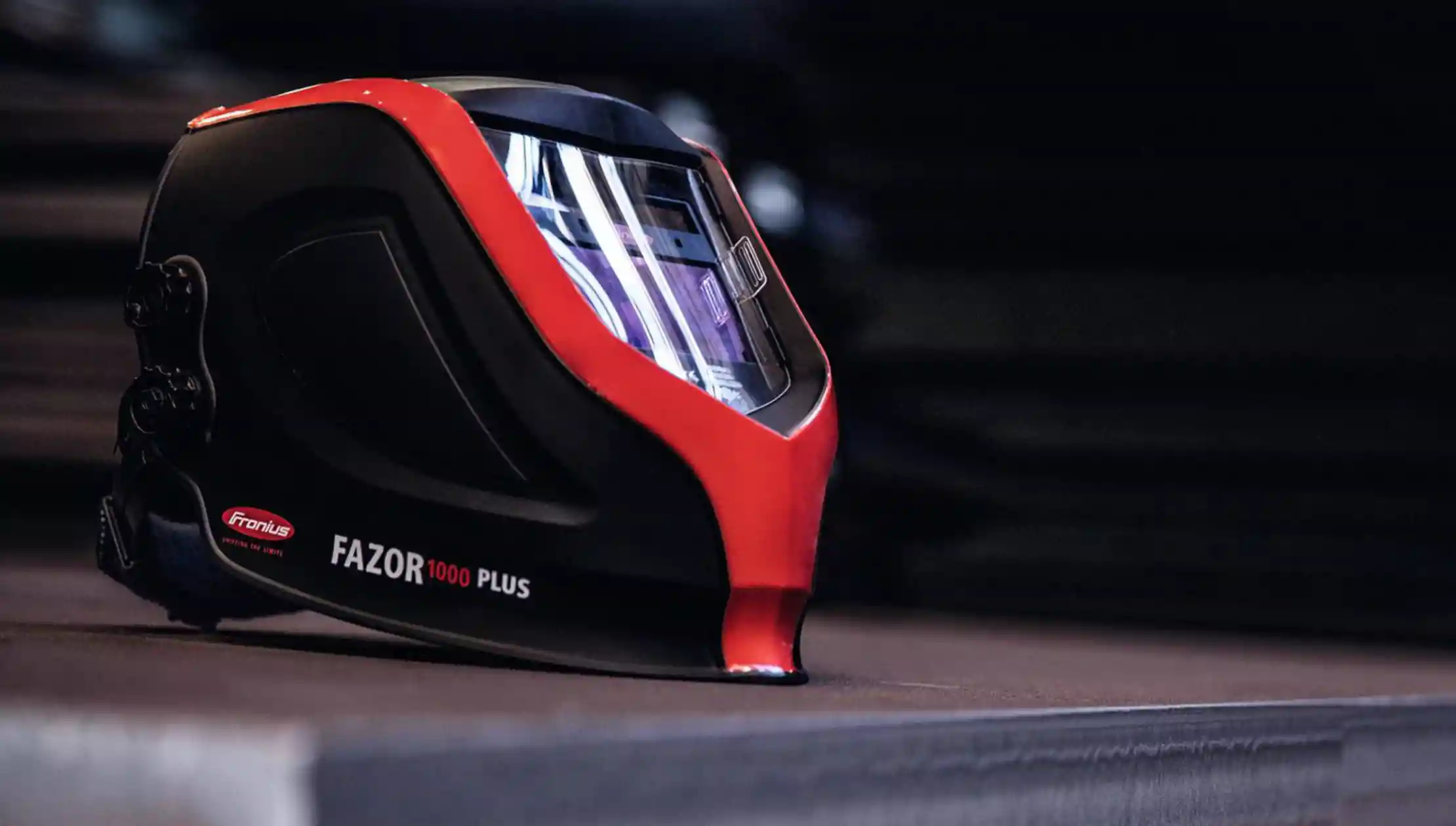 DID YOU PURCHASE A TRANSTIG 170 OR 210?
Use your code to claim your free Fazor 1000 Plus welding helmet.
Restrictions apply. Continental USA customers only, must fill out form below completely and enter machine serial number and promo code to claim.
Offer valid until August 31st, 2020.
Fazor 1000 Plus specs and features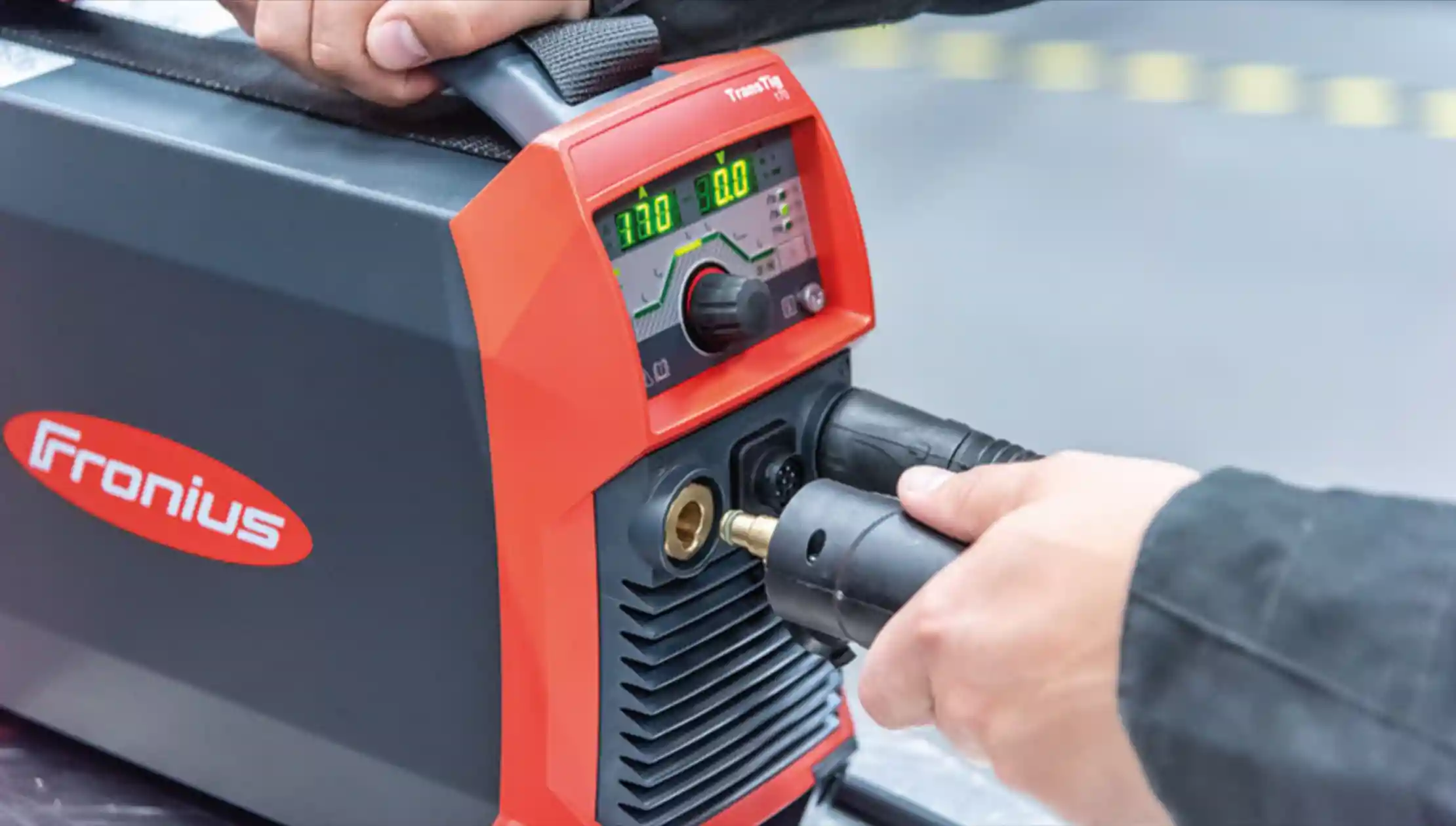 You haven't bought your TransTig yet?
110V / 220V TIG & Stick welder
Highly portable at only 21 lbs
From root passes with 6010 to TIG welding cap passes
Perfect and stable arc
Where to buy
You got your TransTig, now claim your free Fazor!
Please fill out the form below completely.
¹ Only people in the continental United States are eligible to participate.