Fronius Download Search
Solar Energy
Recommended for you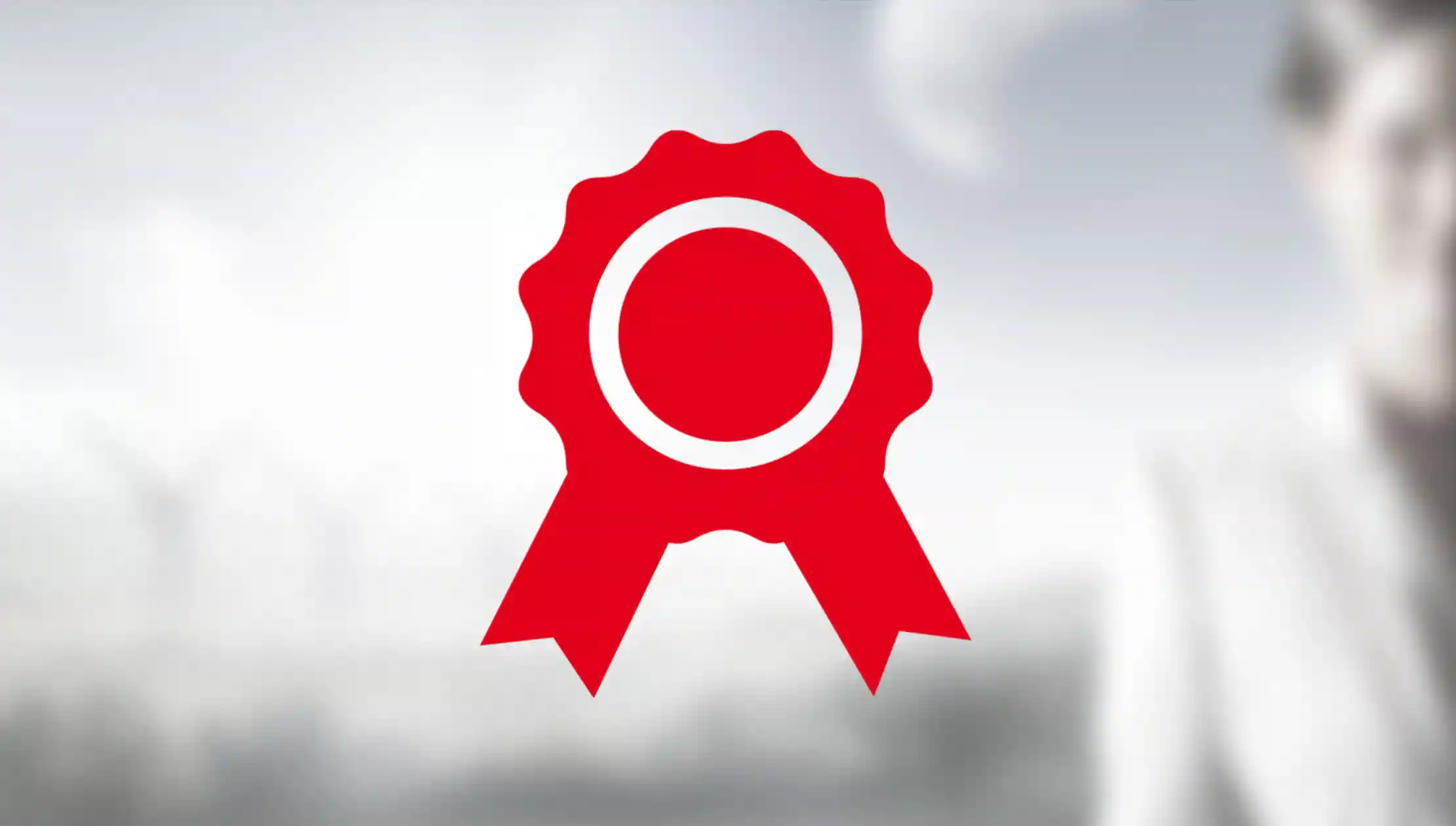 Fronius Warranties
Whatever the future may hold, with a Fronius product you're well equipped to meet the requirements of tomorrow – that's a promise.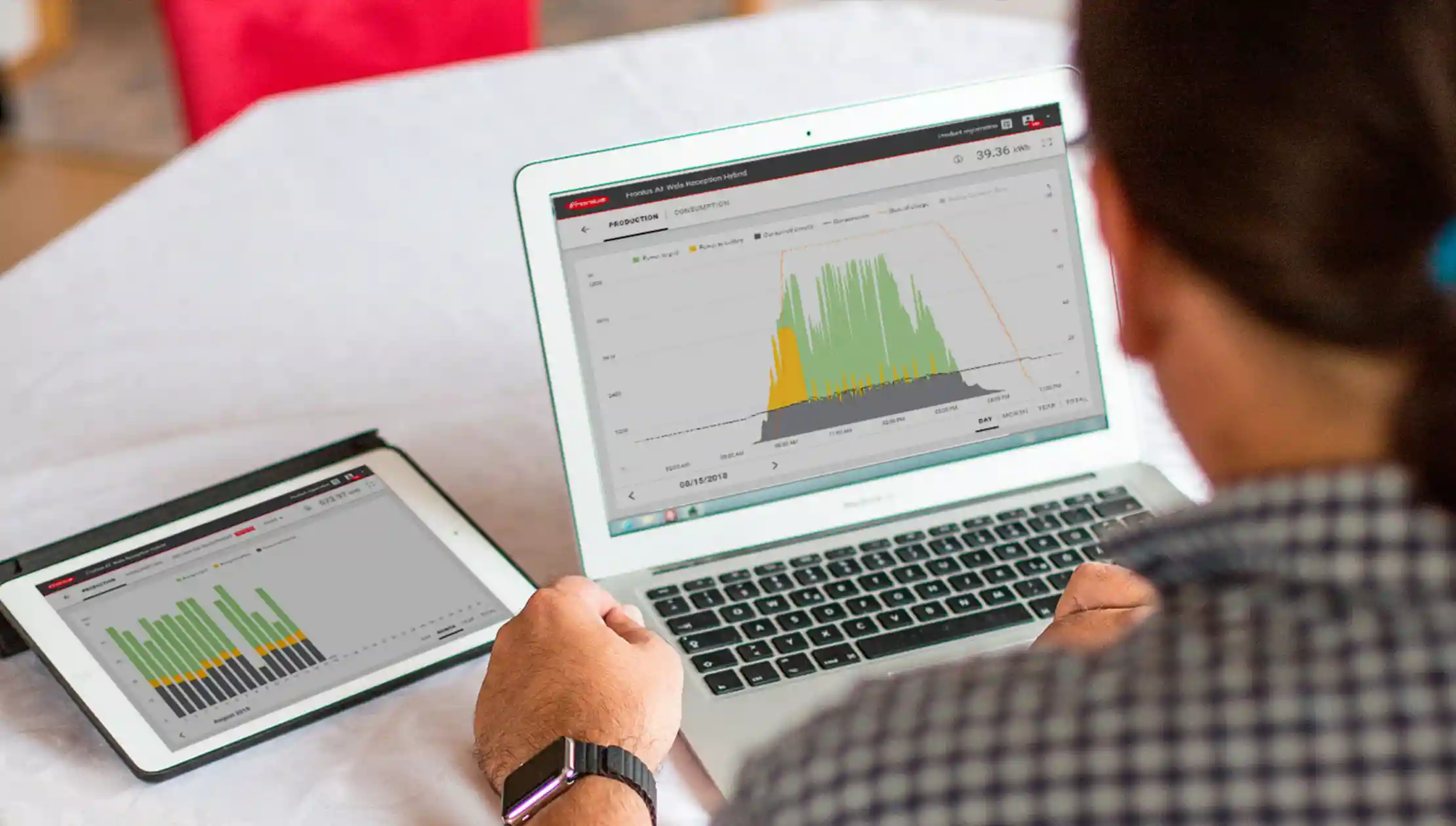 Software and Updates
Here you can find the latest software versions for Fronius products. Easy-to-install updates will quickly bring the software on your inverters and other devices right up to date.
Fronius Updates