Fronius Canada Perfect Welding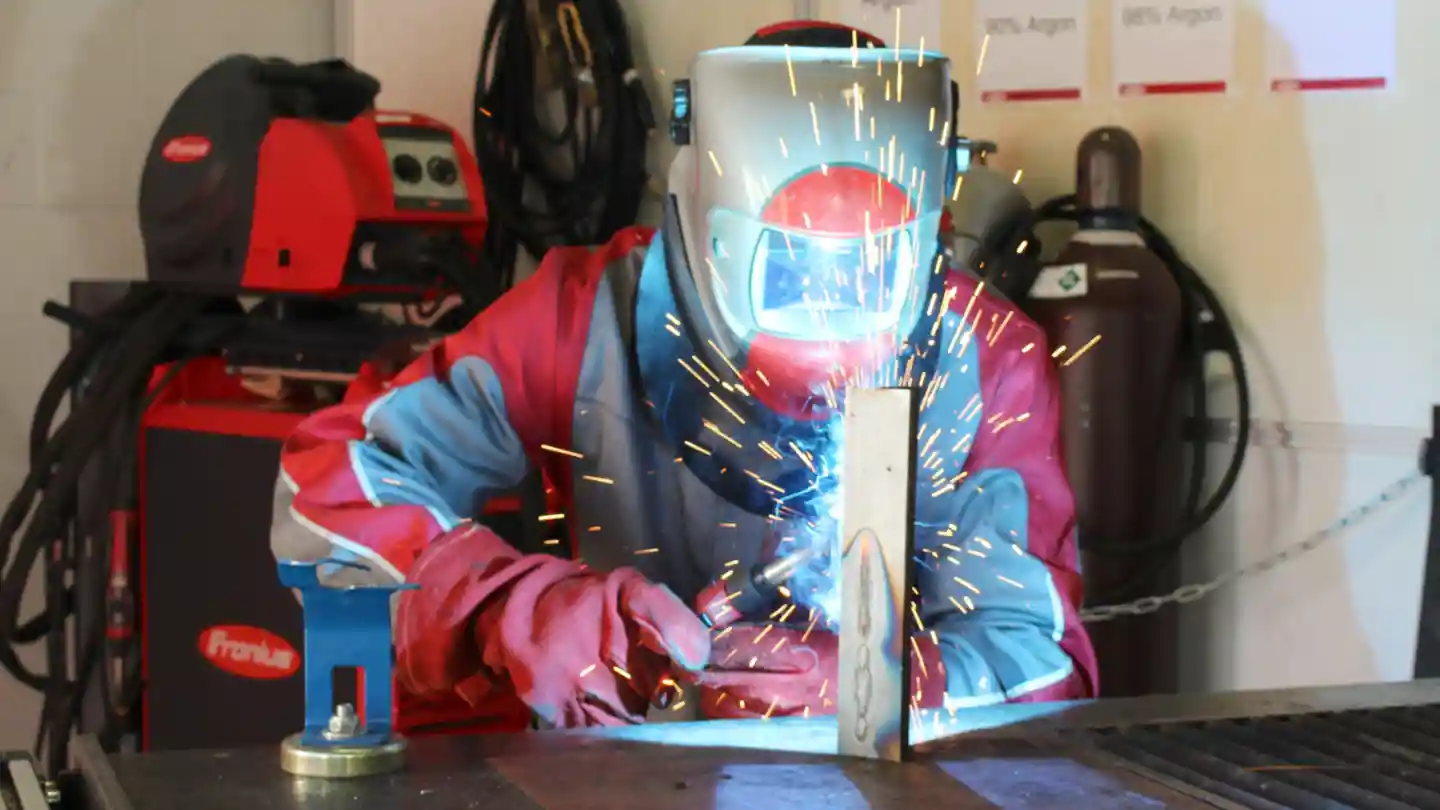 Business Unit Perfect Welding
As the technology leader, Fronius is renowned for developing leading edge welding systems and processes that can join materials our competitors can't. Fronius welding systems help eliminate spatter, improve quality and reduce re-work.

We specialize in arc welding, and offer manual, robotic and automated welding solutions to the automotive, pipeline and general fabrication industries. In Canada, Fronius works directly with manufacturers to provide comprehensive welding solutions. With the launch of Fronius power tools, we have begun to sell more economical, compact systems for smaller job shops, mobile welding, and repair work.

2017 marked the introduction of our automation product line in Canada, with strong products for the oil and gas, power generation and food equipment manufacturing sectors. Fronius is a complete solutions provider of mechanized welding, helping clients manage material handling, welding processes and system controls. Our automation systems deliver unmatched welding arc performance, maximum production throughput and weld quality.

What sets Fronius Canada apart is how we work with our partners through the product selection process. We refuse to just sell a welding package out of a catalogue. A Fronius sales representative and welding technician work closely with a prospective client to determine his budget, weld specifications, and maintenance requirements. Weld tests are conducted to select a welding process that optimizes weld quality and offers the highest production profitability.

We have regional technicians and sales representatives in Alberta (serving most of Western Canada), Ontario and Quebec. Our sales partners are located across Canada.

Our Mississauga, Ontario office has a 22,000 square foot warehouse, training facility, welding lab and repair facility. Our welding lab features 5 robotic cells and a range of welding systems available for trials including Plasma, Cold Metal Transfer, TIG hot and cold wire, TimeTwin, etc.