Fronius UK eBay shop coming soon
10/08/2020 / Milton Keynes
Buy ex-demo and clearance Fronius welding equipment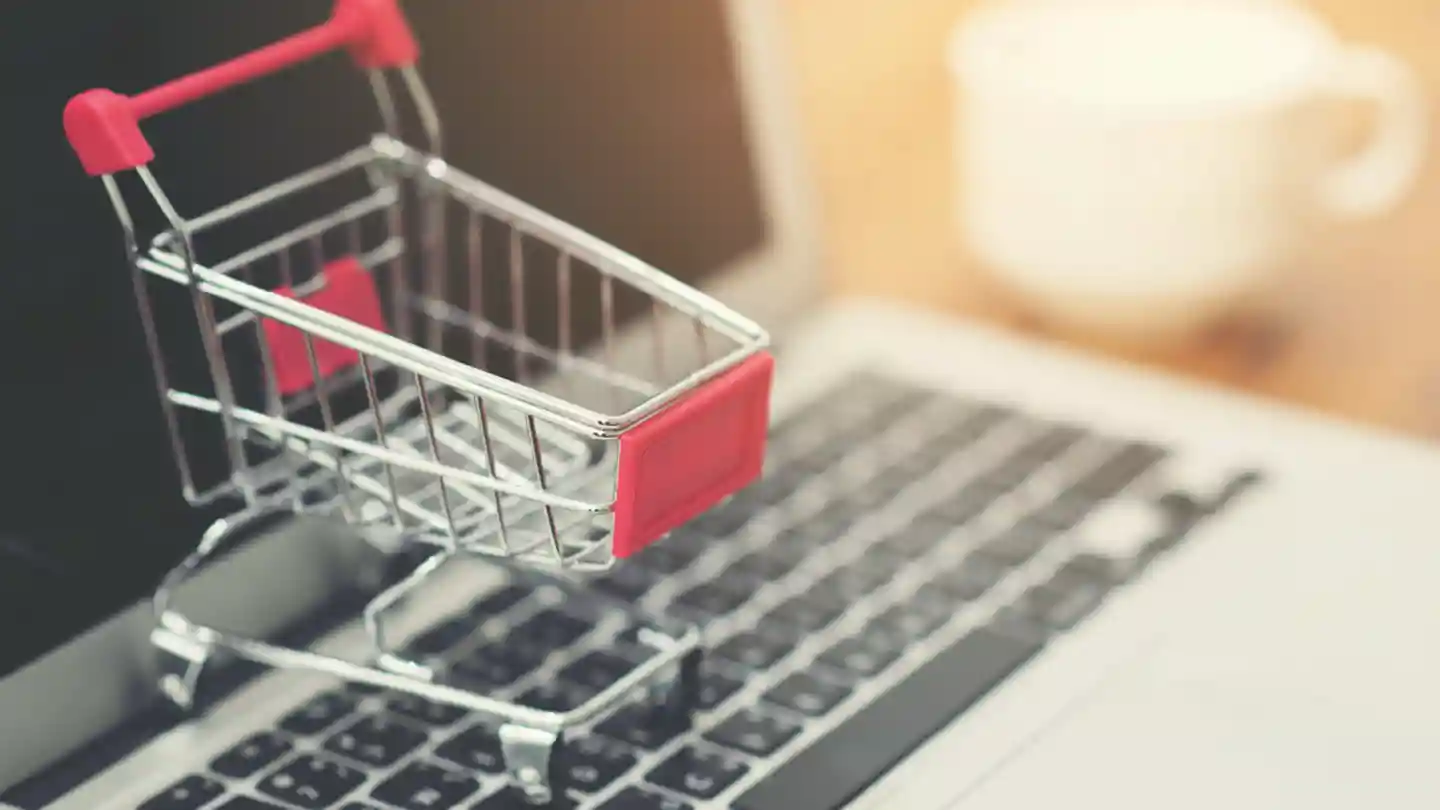 Our Fronius UK webshop is moving to eBay in the coming weeks. Fronius welding customers will be able to browse our ex-demo and clearance welding equipment and buy, at a reduced price, using credit or debit card or PayPal.
Our previous webshop has now closed as we migrate over to our new eBay shop.
To know when our webshop opens, follow us on our social media platforms or subscribe to our e-newsletter.