Perfect Welding From Then to Now
Small Step, Huge Impact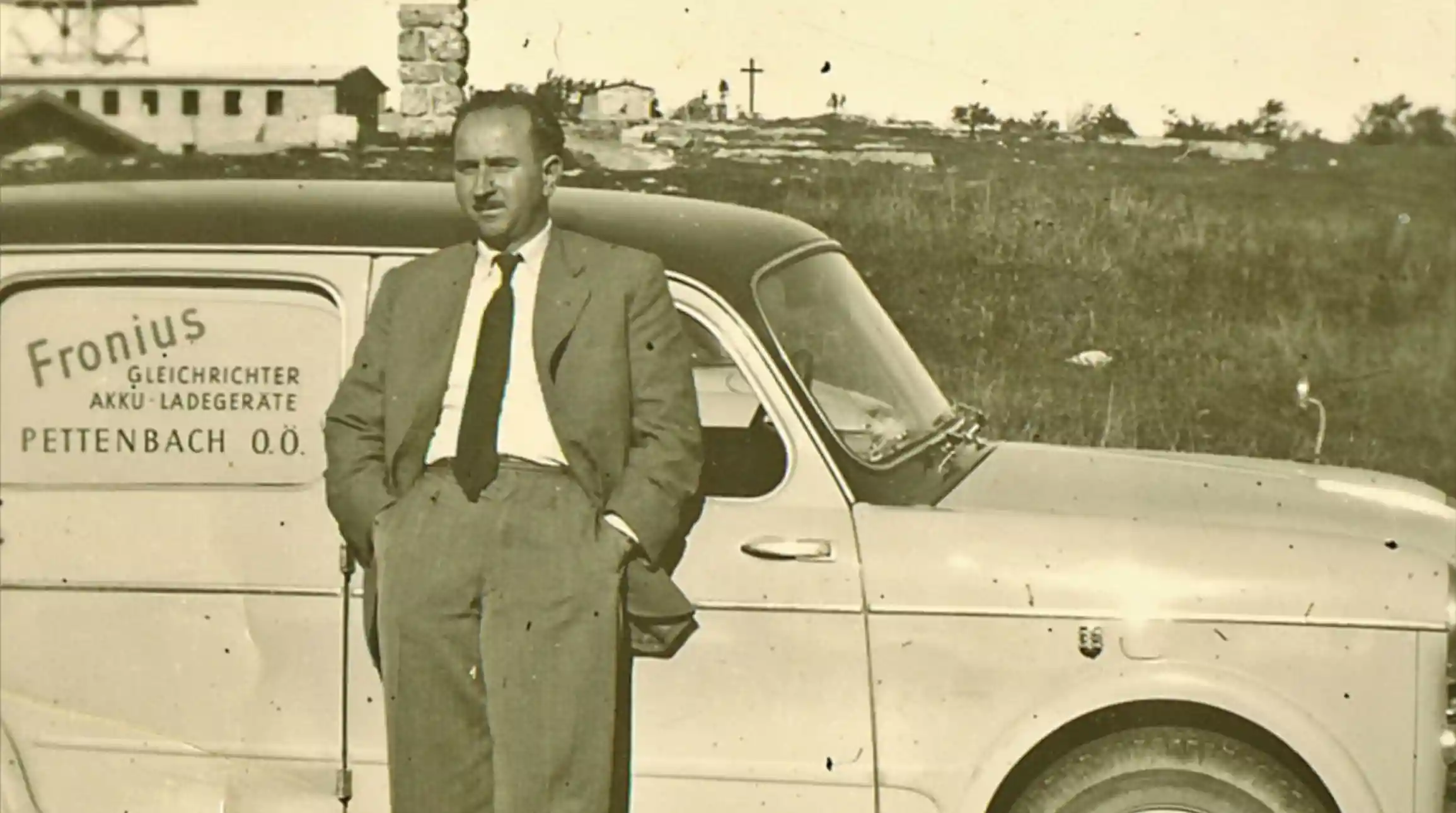 IT ALL BEGAN
… with battery charging systems. In 1945, trained high-frequency engineer Günter Fronius used this idea as the basis for founding his family company in Pettenbach, a sleepy location in the foothills of the Alps in Upper Austria. Car batteries were costly and battery charging systems hard to come by but Fronius was on hand to provide a solution. This was to be the start of a real success story …
FROM CHARGER TO POWER SOURCE
As early as 1950, company founder Fronius realized that the welding converters of the day had inadequate energy usage. He developed a variable welding rectifier based on a powerful charger, making the energy usage significantly more efficient in the process. This also led to a considerable reduction in noise emissions. And with that a new business segment was born: Welding Technology—the basis for what is now the Business Unit Perfect Welding.
SPIRIT OF EVOLUTION CREATES A GLOBAL PLAYER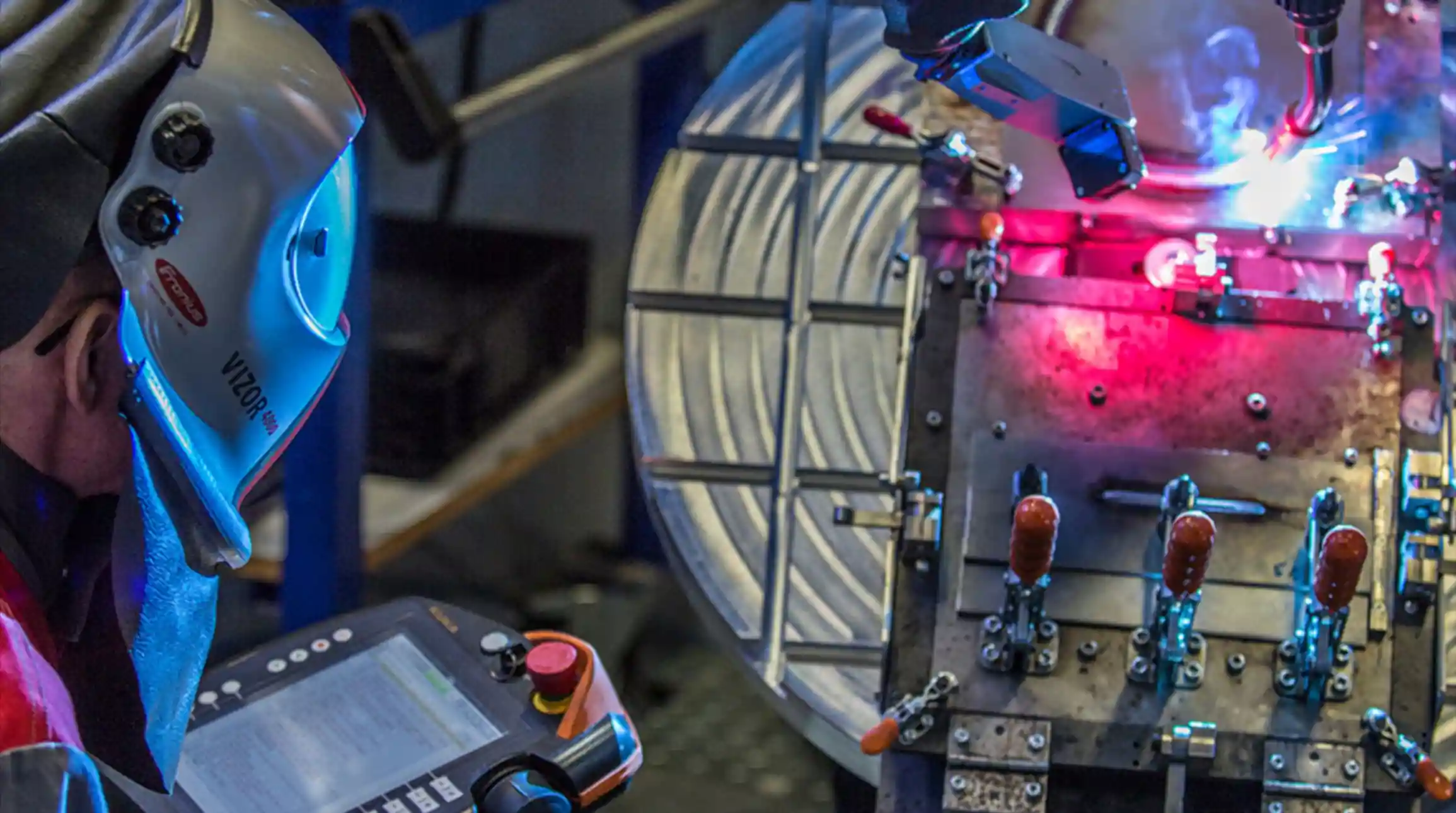 LESS IS MORE
The birth of Perfect Welding was followed by many years of development work. The aim was to develop a welding system that provided the same performance but with a lower energy consumption. In 1981, Fronius finally unveiled the Transarc 500, the world's first primary transistor-switched inverter welding system. The result of years of research was a reduction in power consumption of around a third and raw materials saving of around 80% in comparison to the conventional welding systems available at the time.
THIRST FOR TECHNOLOGICAL PROGRESS
Cold Metal Transfer! The CMT welding process was a special variant of the MIG/MAG welding process and represented a pioneering and revolutionary invention on the part of Fronius. This made it possible to thermally join galvanized steel and aluminum sheets for the first time in 2005. Even wafer-thin aluminum sheets (from a thickness of 0.3 millimeters) could now be joined using this process.
Further milestones in the company's history can be found in the fields of LaserHybrid and resistance spot welding. Fronius welding technologies have, however, generally tended to be forward-thinking in nature. Ultimately, the intertwining of all these newly opened paths enabled Fronius Perfect Welding to expand internationally.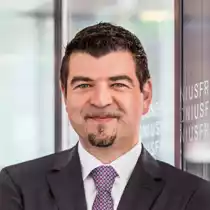 » We see our passion for welding and our role as a technology leader as essential to our business. An in-depth understanding of the customer is also a key component of our corporate strategy. This means that we focus on the customer's different welding requirements and work with them to devise the optimal solution. «

Harald Scherleitner, Global Director Sales & Marketing, Perfect Welding
WELDING TECHNOLOGY AND INDUSTRY 4.0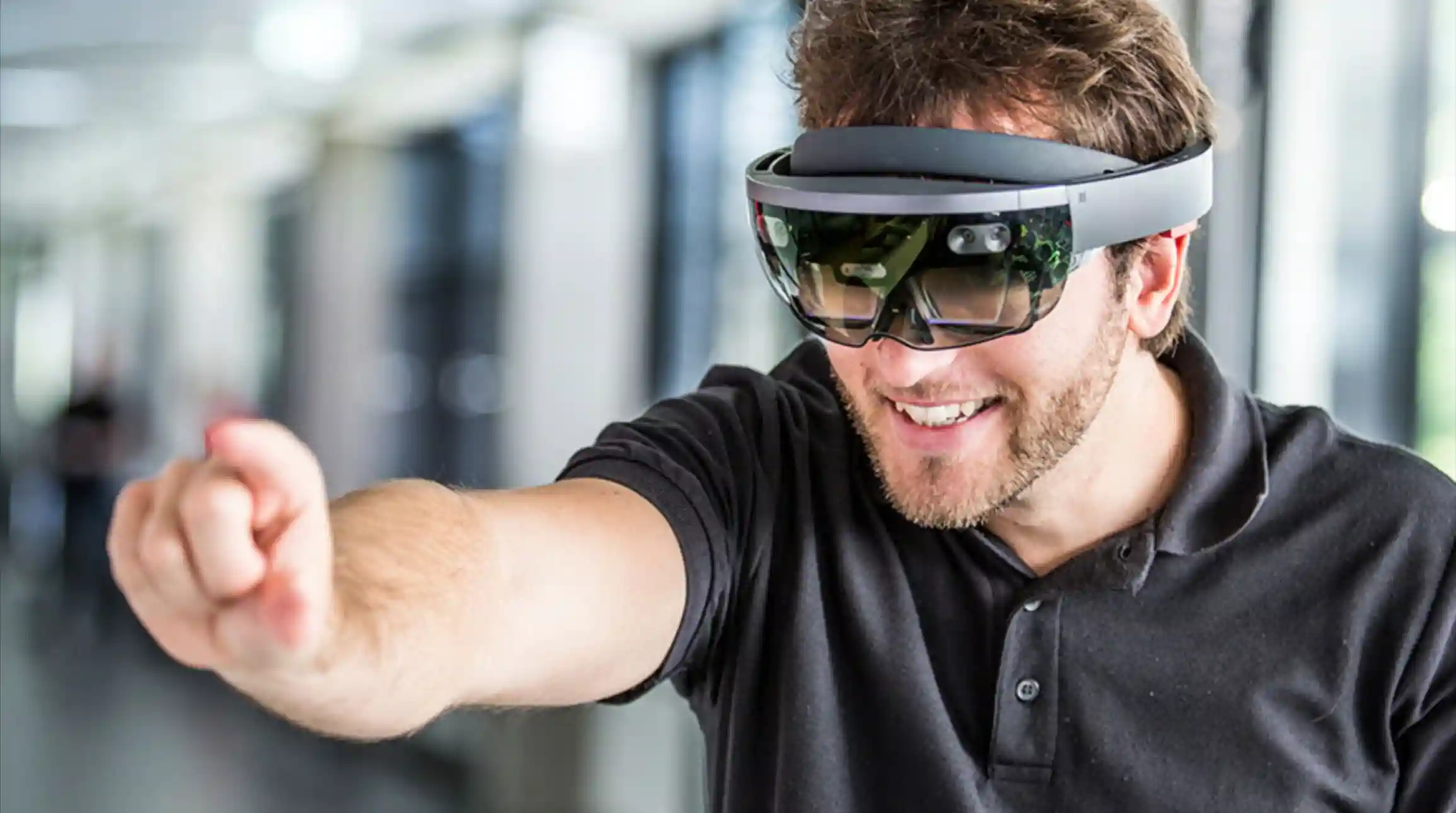 PIONEER IN THE DIGITAL AGE
Networking, automation, and digitization have fundamentally changed industrial production, and welding technology is no different. Collecting and processing welding data helps to carry out consumption and waste analyses and makes a significant contribution to quality assurance. Fronius welding systems collect information on current, voltage, wire speed, welding speed, and much more. The documentation and data analysis system WeldCube enables users to optimize production processes, promptly detect and prevent errors, and measurably reduce costs.
THE VIRTUAL WORLD OF WELDING
Welding is even moving into the virtual arena: with the Fronius simulation platform, Virtual Welding, welding novices can take part in realistic training for various welding processes—without using any materials and with no risk of injury. The Welducation Basic App also helps with welding training. This app helps users to develop their fundamental welding know-how through play. And WeldConnect can be used to quickly calculate the relevant parameters for manual welding tasks.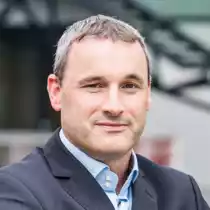 » Our technologies inspire users and make every join unique. A strong customer focus and the resulting in-depth understanding of the customer are our top priority. This enables us to get even better at developing systems and solutions that are ideally suited to your needs. This, in turn, improves production processes in the long term and ultimately reduces costs. «

Harald Langeder, Global Director Research & Development, Perfect Welding
Our Mission: close to the customer
87
sales and service teams