Limited Canadian Edition AccuPocket 150
2019-07-01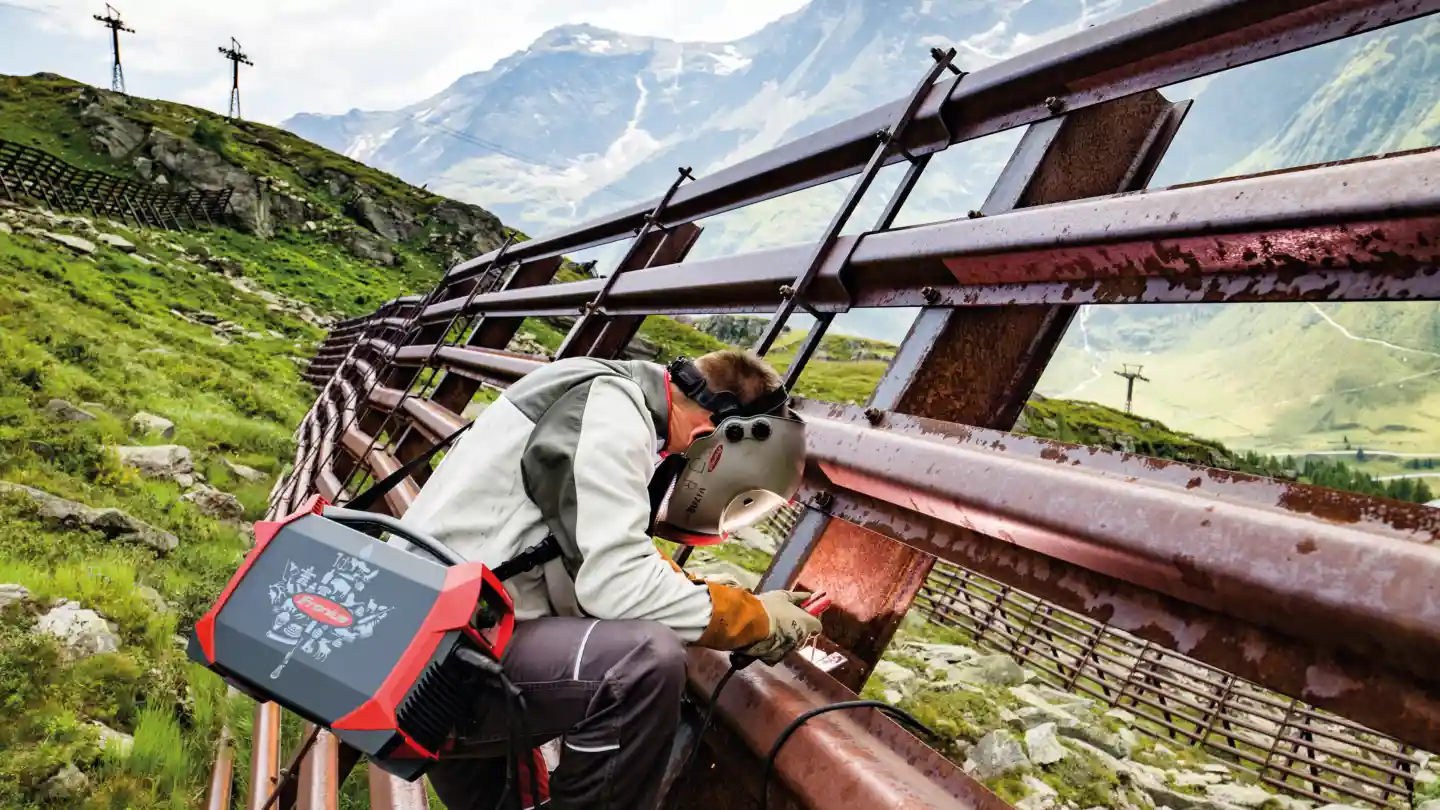 Limitless welding possibilities are now possible with the worlds only STICK and TIG battery-powered portable single phase welder. The Fronius Limited Canadian Edition AccuPocket 150 offers three usage modes; hybrid mode, battery mode and generator mode. This Limited Canadian Edition AccuPocket 150 has a maple leaf design that represents Canada.
Supporting SickKids: Fronius Canada will donate a portion of the proceeds to SickKids for every Limited Canadian Edition AccuPocket for the first 200 units sold. Not only is Fronius Canada giving back to a great cause of helping children in need, but these proceeds will be a part of the SickKids VS Limits campaign with a fundraising goal of $1.3 billion.
The VS Limits fundraising campaign supports three key elements: re-imagining the campus, including building a new Patient Support Centre and Patient Care Centre on University Avenue; continuing to invest in breakthrough paediatric health research; and establishing partnerships for better, coordinated patient care across Ontario and beyond.
To learn more about SickKids VS Limits Campaign visit: sickkidsfoundation.com
Please contact us: marketing-canada@fronius.com for more information about our Limited Canadian Edition AccuPocket 150 or visit us at www.fronius.ca