Self made -as published by FFJournal
Compact TIG welder helps online personality build a YouTube platform to inspire other welders and fabricators.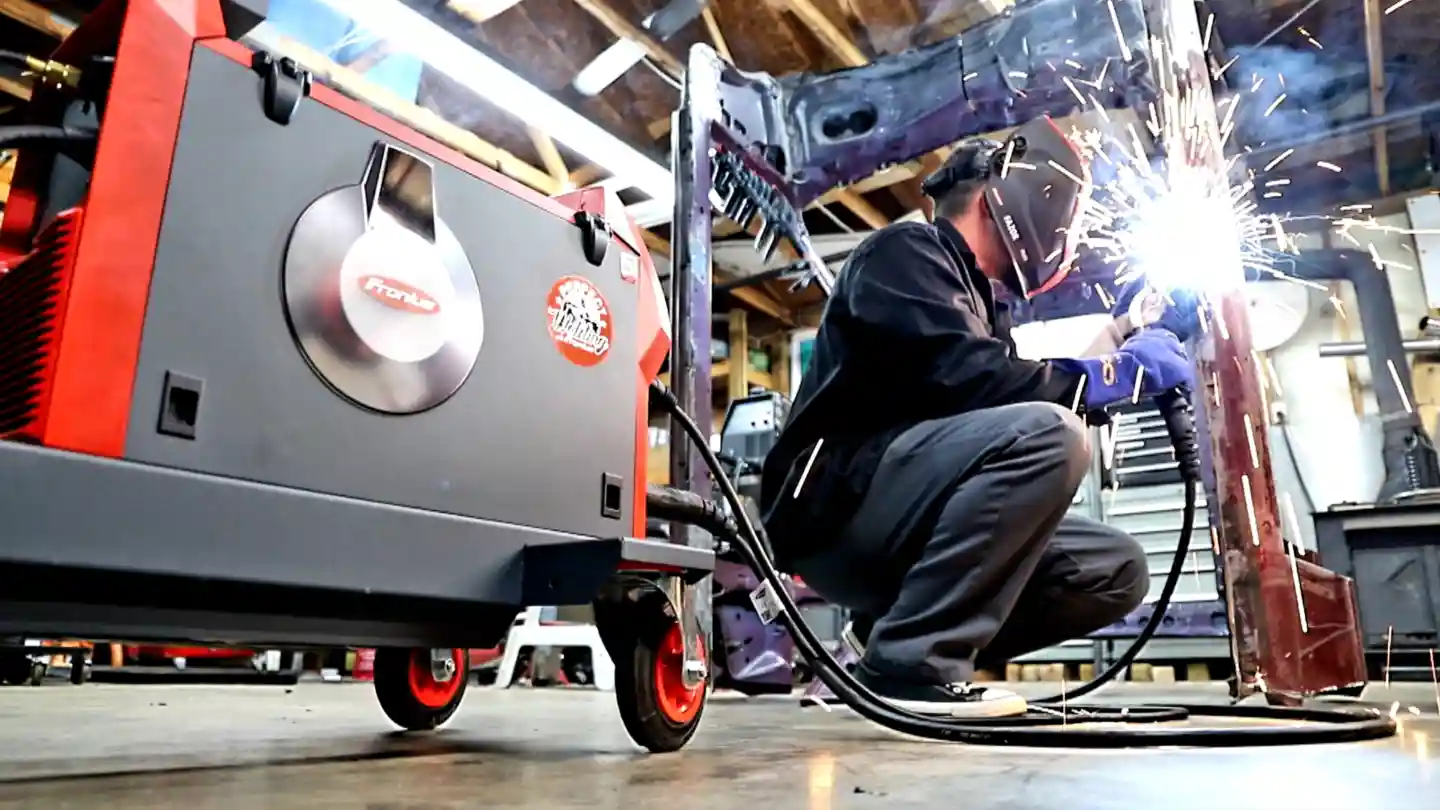 By Rhonda Zatezalo.
Online personality and fabricator Kyle Voss has made a name for himself and his brand, The Fab Forums, by building custom fabrications and sharing the process. Interested in motor sports "of one type or another" from a young age, he became active in popular online automotive forums in the early 2000s.
Enthusiasts would share custom builds, document them through photographs posted to forums specific to a particular aspect of automotive customization, such as a favorite make and model of car. Voss created several custom items, including his own turbo setup, and posted them in these forums.
While Voss enjoyed the conversation and ideas that flowed from the platform, he was frustrated by the limited forum subjects. Voss' search for a wider range of interests led him to a more general fabrication fan-base, but ultimately impelled him to create his own online space where any hobbyist working in their garage could be inspired by what they found, just as he used to be.
Voss created The Fab Forums, an organized collection where all builds were welcome. Understanding his audience, and current technology, it didn't take long for him to transition from static photos to dynamic videos.
The Fab Forums channel: Youtube.com/thefabforumscom